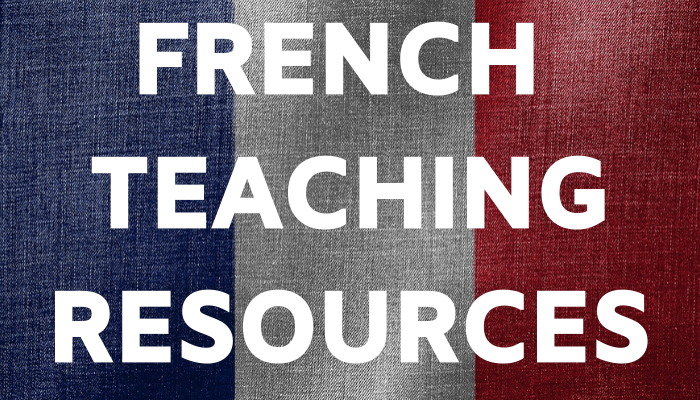 Here you can find the French teaching resources created by Creative Multilingualism's Language Learning strand for their project exploring the impact of creative teaching materials and methodologies on pupils' learning and views on language study.
Each lesson plan gives very approximate timings for activities, as a guide only. It is likely that some activities will take longer than suggested by the plan.
Please note that for some of the French literary texts, we have not been able to include the original version of the poems themselves, but have given advice about how to incorporate them into the PowerPoint slides.
FACTUAL RESOURCES
Marie Curie: Femme de Science: PowerPoint and lesson plan
Hurricane Irma: Powerpoint and lesson plan
Les armes vendues en Afrique: PowerPoint and lesson plan
Les réfugiés: PowerPoint and lesson plan
Oradour-sur-Glane: PowerPoint and lesson plan
LITERARY RESOURCES
Déjeuner du matin, Jacques Prévert: PowerPoint and lesson plan
Demain, dès l'aube, Victor Hugo: PowerPoint and lesson plan
Familiale, Jacques Prévert: PowerPoint and lesson plan
Le message, Jacques Prévert: Powerpoint and lesson plan
L'homme qui te ressemble, René Philombé: PowerPoint and lesson plan
Oradour, Jean Tardieu: PowerPoint and lesson plan