These teaching resources have been created by Creative Multilingualism's Language Learning strand which has been exploring the impact of creative teaching materials on pupils' learning and views on language study. 
The resources are designed for Year 9 pupils studying French and / or German. There are two types of materials available for each language: literary and factual. 
The links below lead to a wide sample of the materials that were used in the project, modified to reflect what the research team discovered about the teaching approaches that were most effective for learning. A lesson plan accompanies each PowerPoint file.
You can find out more about the Language Learning project on our blog.
You may notice that some of the tasks are repeated across resources, which we did in order to compare how they worked with different kinds of texts.  You may wish to alter these activities and use a greater variety of types of tasks. To help you do that, please go to the list of suggested activities we created for NCELP, the National Centre for Excellence in Language Pedagogy. NCELP also hosts further training materials for teachers that we created, available here.
That NCELP site also features further materials, that we helped NCELP develop: French, German and Spanish.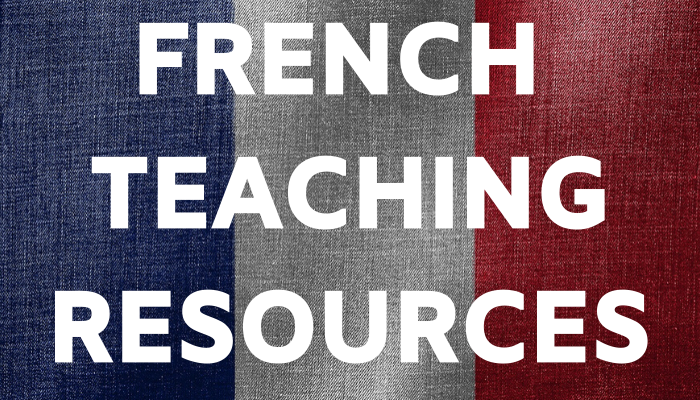 French teaching resources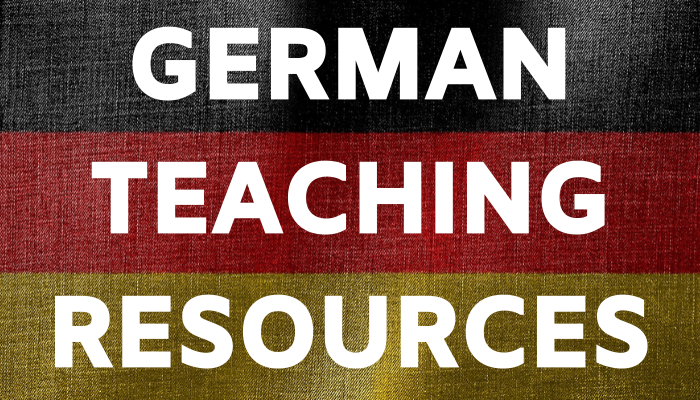 German teaching resources