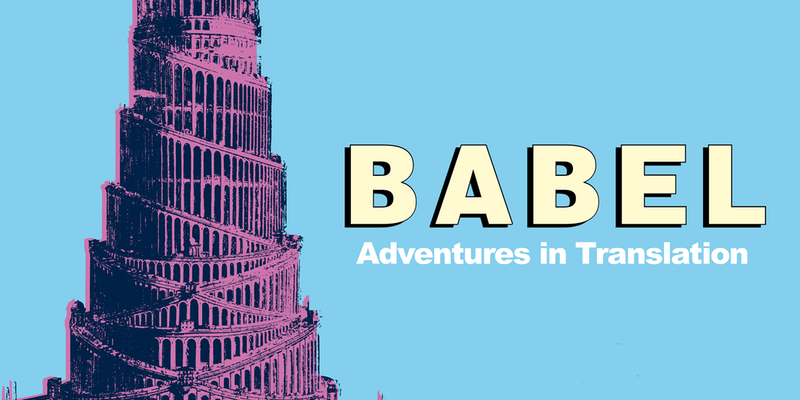 THIS COMPETITION IS NOW CLOSED. You can read some of the winning entries here.
To celebrate the launch of the Babel: Adventures in Translation exhibition at the Weston Library, Oxford, we're holding a competition for school pupils from year 5 to year 13. There will be prizes of £50 - £100 for the winners of each age category and overall task winners.
There are three tasks to choose from; you are welcome to enter more than one task but you are only permitted to send in a maximum of one entry per task. The tasks are as follows:
A) Magical Translation
Create a modern version of Cinderella in a language and medium (text, audio or video) of your choice with a typed English prose translation.
B) Fabulous Translation
Create a fable – an animal story with a moral – in a language and medium (text, audio or video) of your choice with a typed English prose translation.
C) Futuristic Translation
Create a warning about a nuclear waste site – in a language and/or medium that will communicate effectively with people in the year 10,000.
Scroll down for some ideas and inspiration for each task.
Prizes
3 Prizes of £100
9 Prizes of £50
Categories: Overall task winner, age group winners, Highly Commended, Commended
The entries to each task will be judged in four age groups: Years 5-6 (age 9-11), Years 7-9 (age 11-14), Years 10-11 (age 14-16) and Years 12-13 (age 16-18).
There will be prizes of £50 for the winners of each age group for each task, and an overall winner for each task will receive an extra £50, bringing their total prize to £100. Certificates will be awarded for Commended and Highly Commended entries.
How to enter
THIS COMPETITION IS NOW CLOSED.
Ideas and inspiration
Task 1: Magical Translation
The story we know as Cinderella probably originated in the Far East. By 1700 it was being recounted in French as Cendrillon by an influential Parisian courtier called Charles Perrault. By the late 1800s, Cinderella is entertaining London panto audiences in English. Today, children across the world follow the loss of the slipper and the heroine's triumph in stories, at the theatre and on screen – in a rich multitude of languages.
But how would you update the story to make it more relevant to modern life? First, you may want to explore some of the different versions of Cinderella which have already been told in books, films and on the stage:
This website has a useful summary for different versions of Cinderalla, from the well-known Charles Perrault version (which inspired the Disney film) to the more gruesome Aschenputtel by the Brothers Grimm and the Scottish Rashin-Coatie where Cinderella is helped by a magic cow.
In a modern retelling by Marissa Meyer, Cinder is a cyborg who finds herself at the centre of an intergalactic struggle while Cindy Ella by Robin Palmer transports Cinderella to an LA high school. Explore these and other modern retellings.
Ella's Big Chance by Shirley Hughes sets the story in the 1920s and has a surprising twist at the end, while author Jewell Reinhart Coburn has transported the story of Cinderella to different countries and cultures around the world including Angkat: The Cambodian Cinderella and Domitila: A Cinderella Tale from the Mexican Tradition. 
And here's a summary of some films based on the tale of Cinderella.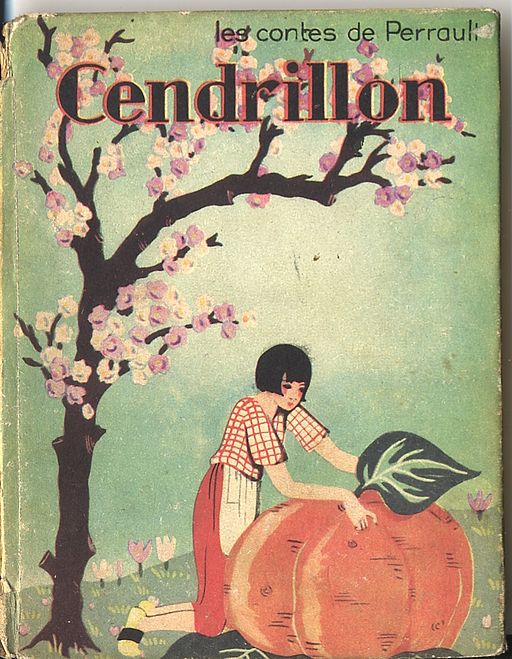 Task 2: Fabulous Translation
You're probably familiar with many of the Aesop's Fables such as Town and Country Mouse and The Tortoise and the Hare, where a simple story involving animals is used to convey a message or moral. These fables are thought to date back to Ancient Greece and were told by Aesop, a slave and storyteller, and then passed on through the generations orally via storytelling. They were first printed in English by William Caxton in 1484, translated from French.
Can you think of a moral or a message you can tell with a fable? 
For inspiration, read some of Aesop's Fables which you aren't already familiar with.
Are there any messages or morals missing which you think are important to teach to children today? Are there any messages or morals which you remember your parents or teachers telling you which you could turn into a fable? Which animals could you use to teach this moral?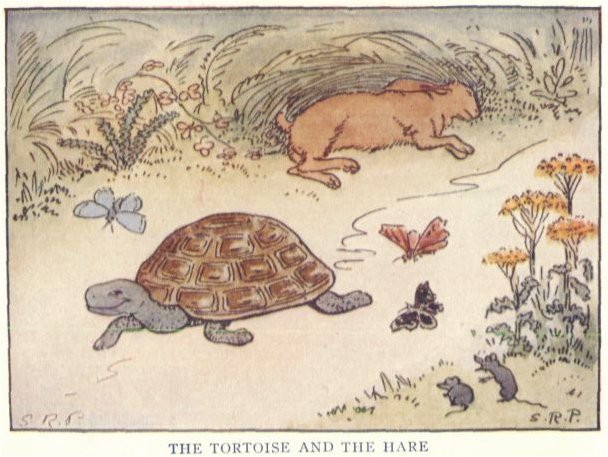 Task 3: Futuristic Translation
How can we communicate vital information to someone from the year 10,000 when we have no idea what language or form of language they will speak? In the case of nuclear waste, which can be harmful to humans for hundreds of thousands of years, we have an obligation to warn future generations of the dangers they may encounter. But how can we communicate this message when we don't know what words, scripts or symbols will be understood?
Consider also the medium you will use to convey this message – it will need to survive for thousands of years, and be accessible by anyone who may stumble upon this nuclear waste site. 
For inspiration, watch the trailer for the film Containment.
Some articles you might find interesting:
Nuclear waste: Keep out – for 100,000 years
What will a nuclear waste warning look like in 100,000 years' time?
You may also want to take a look at ways of communicating without words, from Egyptian hieroglyphs to  Ikea build instructions.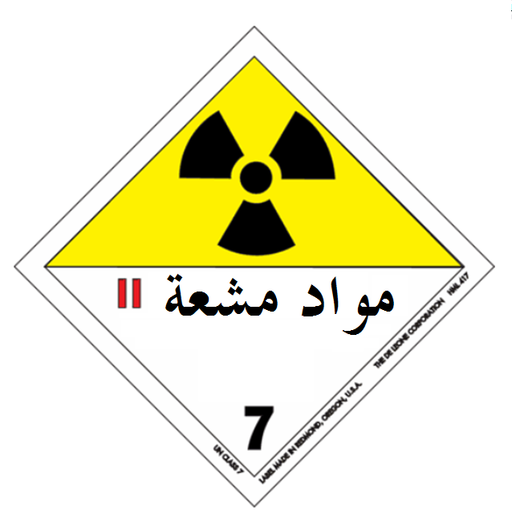 We look forward to receiving your entries. Good luck!