Infographic: which sectors do Modern Languages graduates work in?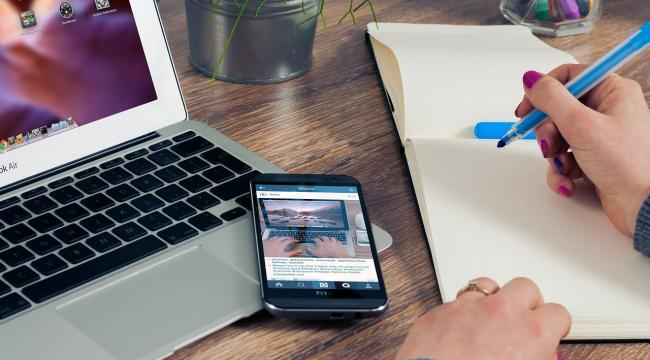 Fri, 4th Nov 2016
Studying languages opens up career paths which are built round language skills, such as translation, interpreting or teaching. Language skills can also give you a competitive advantage quite literally in every other career, and a languages degree fosters a wide range of cognitive, communicative and other 'transferable' skills that are highly valued by employers. The below infographic shows just how varied the career paths of linguists can be. The data was compiled by the Careers Service at the University of Oxford from graduates of Modern Languages at the University of Oxford, six months after leaving.
What are the career prospects for a Modern Languages graduate?
What next?
How languages help in your career – explore our careers videos