Language Lives at LinguaMania: Lord Mayor of Oxford
Thu, 13th Apr 2017
In this audio recording, taken at LinguaMania, the Lord Mayor of Oxford, Mr Mohammed Altaf-Khan, discusses the languages he knows, and reads a poem in English and Urdu.
This recording was made as part of a series of podcasts celebrating Britain's hidden linguistic diversity and exploring the (sometimes unexpected) effect which knowing a language, or languages, can have on people's lives.
Audio recorded by Chrome Media.
Photos of the Lord Mayor of Oxford at LinguaMania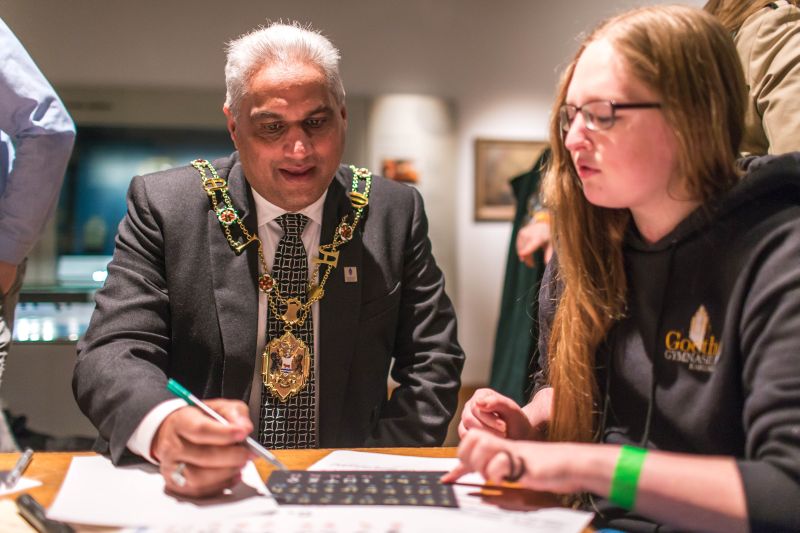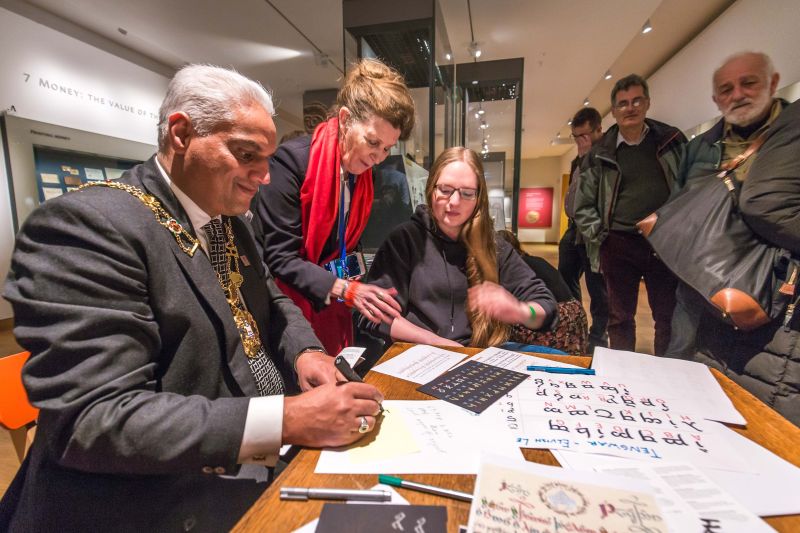 Photos by Ian Wallman at LinguaMania.
Where next?
Learning a language is like ... crossing an ocean
Thriving in post-Brexit Britain: the importance of languages