Creativity and World Literatures: Languages in Dialogue Workshop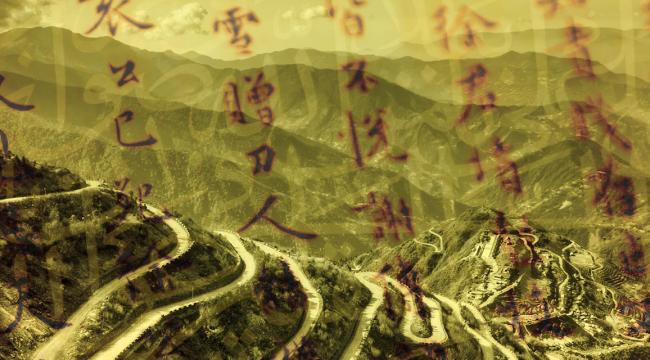 Thu, 6th Apr 2017
On Monday 13th March, Strand 5 met for our first research workshop, focusing on multilingualism and literature and its significance across the nineteenth and twentieth centuries.
Twelve scholars shared their 'thought papers' in advance of the meeting, and spent the day discussing and reflecting on the theoretical underpinnings of multilingualism in their diverse range of literary contexts. These contexts ranged from the nineteenth-century Ottoman novel to the subversion of monolingualism in francophone and Hispanic literatures at the beginning of the twenty-first century, and from the circulation of the Gulistan through its various translations through the nineteenth century to multilingualism in the visual arts in the wake of the 'Arab Spring'. Despite the vast range of languages and artistic practices we covered, however, we found many core shared interests and questions: what is the relationship between literary multilingualism and modernity? How can the cultural activity of societies that have historically been richly multilingual be compared with the sorts of linguistic confrontation created by colonialism? How does multilingualism alter or open up textual meaning?
The discussion was energetic and wide-ranging, and uncovered many questions to which the project will return. It provided an immensely fruitful forum for theoretical reflection through the discovery of multiple literary and artistic contexts and we very much look forward to our forthcoming conferences in January and September 2018.
Jane Hiddleston is Professor of Literatures in French at the University of Oxford. She is Co-Investigator on Creative Multilingualism's 5th strand: World Literatures.
Where next?
The Arabian Nights and the Craft of Storytelling
Video: Mappa Mundi Mother Tongue at LinguaMania
How Harry Potter helped to highlight Oxford's linguistic diversity