THE BIRDS: using theatre to explore multilingualism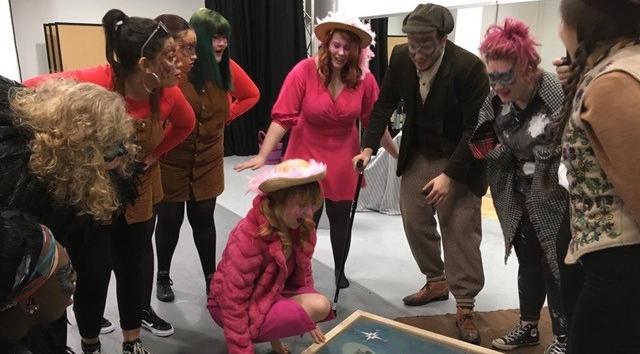 Tue, 4th Dec 2018
Did you know that corvids, the crow family, are native to every single continent, and found everywhere except the polar ice caps? Consider how many languages they must encounter throughout the world, how many different names they must have.
Imagine five nests, all belonging to different species of birds, all with their own unique language skill set, and primary school children being encouraged to meet them, join them, learn their language and teach the birds elements of their own home language. 
This was our starting point when developing this project. We wanted children to be encouraged to embrace many different forms of communication, and see that a wealth of languages can boost their creativity and ability to communicate. Each nest has a puzzle to solve, be it through sign language, music notation with a non-verbal Robin, multiple spoken languages or using an emoji dictionary. If the children can help the Birds realise their multilingualism can be beneficial, maybe the bird flu outbreak can be averted! 
THE BIRDS has been created by Applied Theatre students at the Royal Birmingham Conservatoire in association with the Multilingual Performance Project. The interactive performance project toured Birmingham schools in November 2018, with the final performance taking place at the Birmingham Repertory Theatre. 
The initial stimulus for the piece came from a brief introduction to some of the research being undertaken by Creative Multilingualism's Strand 2 team who are looking into, amongst other things, the different names and myths associated with the same bird as it travels over different countries and cultures. This gave this creative team the initial spark to look at birds speaking different languages with the challenge of needing to communicate to build bridges.
THE BIRDS was a great success and both actors and the participating schools have commented on how much they enjoyed the project:
"After weeks of rehearsals and a long intensive week of polishing scenes, organising props, gathering costumes and face paint, we are all extremely proud to say we have a full-blown show. As it is drawing to a close, it's a perfect time to start reflecting on what has been learned during the process, especially thinking about how the concept of language is being used.
Throughout the performance there is a wide range of different communication skills being used. However, after polishing the scenes, I noticed a lot can be said physically with body language. Then questions started popping up ‒ I am portraying a crow, how do crows move? How can crow characters show emotion through physicality? After the exploration of crows, I figured they are quite crooked. So, when exploring emotions through physicality we created this crooked body language. For example, when we laugh our shoulders shake up and down, in a tense manner.
Personally, I have learned an incredible amount of useful information throughout the entire process, especially how language is vital in everyday life. Not only have I learned aspects of sign language and how you can teach through song, I have also learned skills that I can take on and use in my own practice. From performing to devising the show, I have been enlightened on this whole new adventure by language and how it can be used as a tool. Not only can our show THE BIRDS encourage children to learn different ways of communication, and learn from their fellow peers, I believe there are ways it could be adapted for adults. I believe there are lessons to be learned from the performance about how important it is to understand the concept of multilingualism and the different ways of communicating and using languages."
— Katie Hoare, actor
"Our children are so used to coming into the hall and sitting in lines for assembly or to watch a show, so it was a real different experience for them to walk in and become part of the performance straightaway. The children came away from the performance full of joy; they had experienced something new, they loved the "story", it was interactive and fun, and they also understood the overall message. When we got back to the classroom I could hear things like "this is the best day ever!" and one girl said "If I could give it a number for how much I liked it out of 10, I would give it 10!". 
I thought the actors were brilliant with the children, and they spotted children who were a little nervous or needed some support."
 — Sophie Fleming, Colmore Infant and Nursery School
This blog post was written by Holly Bateman, a theatre practitioner at the Birmingham REP and director of THE BIRDS.
See photos of THE BIRDS rehearsals below: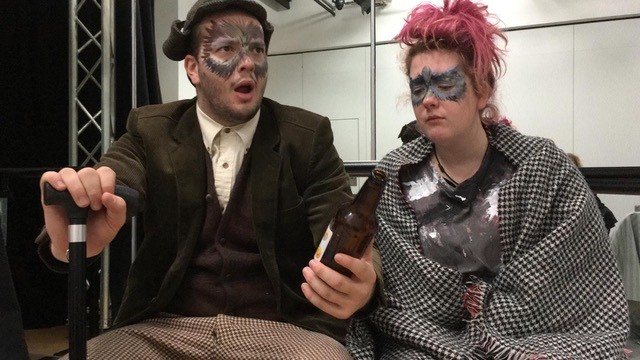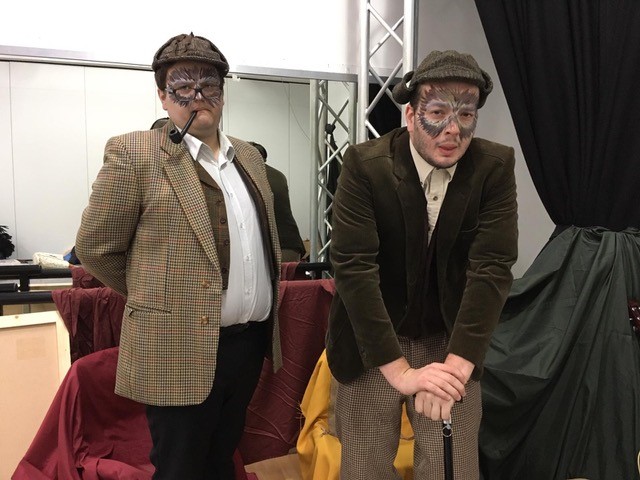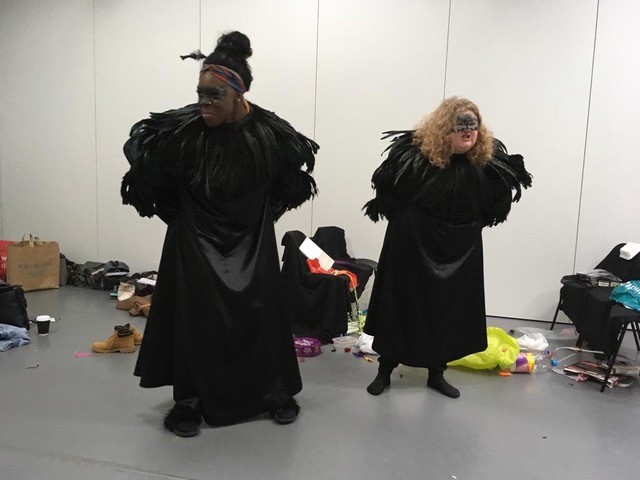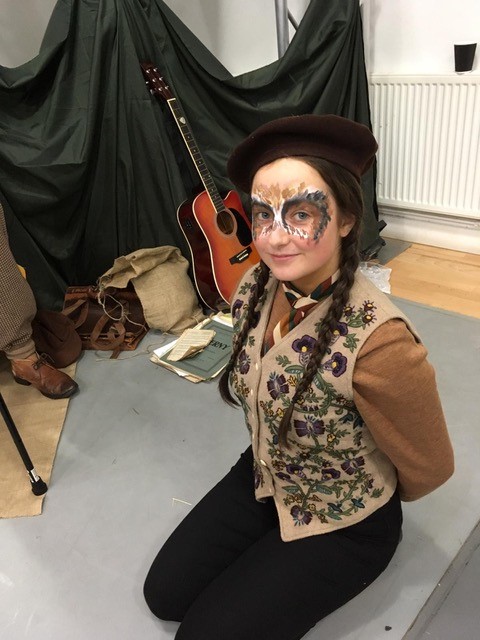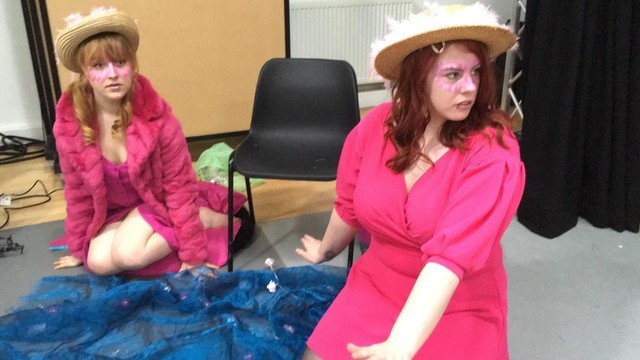 Where next?
Learn more about the Multilingual Performance Project and download a starter pack
Are creative or functional teaching approaches more effective in the language classroom?
Creative translation in the classroom