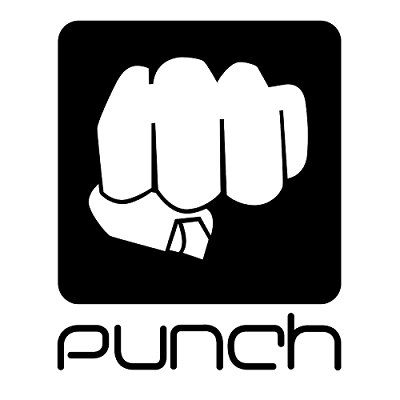 Punch Records is  one of the UK's largest Black Music development agencies. Originally an independent specialist vinyl retailer, they now work nationally and internationally, touring and commissioning new music. They support emerging Black British and British Asian artists, developing young people as creative entrepreneurs. Punch's annual music festival, BASS, has been established for over a decade. They are currently working with musicians in Suriname, Jamaica, Dominica and Senegal as part of their international music residency programme, HOMELANDS.
Collaboration in the context of Creative Multilingualism will include the following:
Musical contribution to the LiveFriday event in the Ashmolean Museum.
Exchange in Strand 4 around opera, poetry and Russian-language theatre in Britain, investigating the challenges and possibilities that face the participants as working professionals, artists and audiences in the creative economies.
Working with Punch's young audience base and networking with comparable groups in other regions via a touring exhibition.
Maximising the success of the programme's public outreach and impact strategies among Punch's constituencies and beyond, and contribution to the work of the Careers Focus Group.