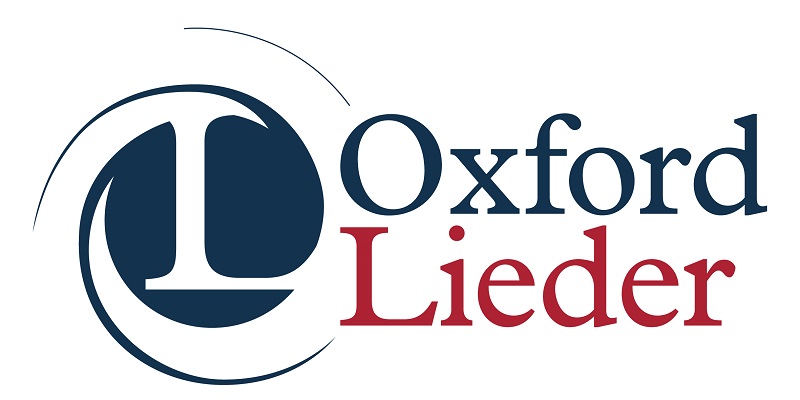 Founded in 2002 to celebrate and rejuvenate classical song, Oxford Lieder's aim is to enrich people's experience of music and language, both through fruitful collaborations with other artistic institutions and by means of a wide-ranging series of study events. Oxford Lieder holds an annual Lieder Festival and its dedicated Learning & Participation programme engages people of all ages and backgrounds in high-quality creative activity. Oxford Lieder won the prestigious Royal Philharmonic Society Award for Chamber Music & Song for 2014's The Schubert Project, the first ever complete performance of Schubert's songs, which featured 70 concerts and more than 50 related study and participatory events.
Oxford Lieder will participate in the LiveFriday event at the Ashmolean Museum in January 2017, and in the Multilingual Music Fest for primary schools by providing training sessions for student ambassadors to enable them to work with pupils on the interface between language and song. The partnership with Creative Multilingualism will also generate:
Regular pre-concert talks designed to illuminate both the music and literary background.
Workshops with undergraduate musicians and linguists to explore issues of linguistic competence, cultural knowledge and performance practice in the light of language-led research.
Conferences and study days bringing together academics and practitioners from a range of backgrounds to explore whether 'foreignness' of song might constitute a barrier to its understanding and appreciation with certain audiences, or whether indeed foreign works might be a medium for exploring and encouraging language competence.
Oxford Lieder is collaborating in particular with Professor Philip Ross Bullock, who has made a major contribution to the Oxford Lieder Festival's work, most notably through frequent pre-concert talks, but also in advising on questions of repertoire and performance.