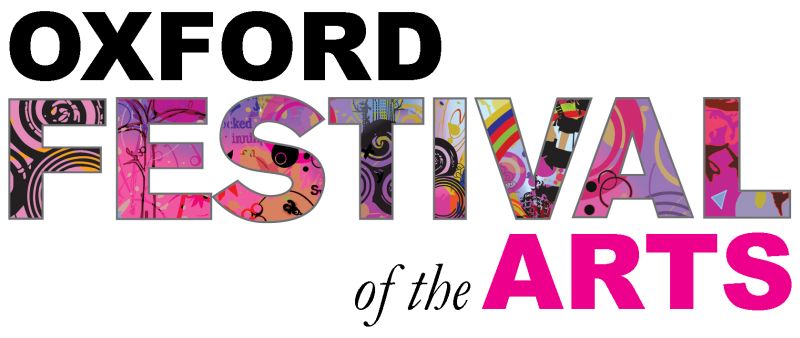 The MCS Arts Festival Oxford offers a broad programme of performances, workshops and talks across the fields of music, theatre, art, film and literature. It aims to celebrate Oxford's diverse communities, and offer something for everyone, whatever their age, background, or artistic experience. The Oxford Festival of the Arts was an initiative in 2008 of Magdalen College School, and the school remains its lead sponsor.
The partnership with the Oxford Festival of the Arts will facilitate Creative Multilingualism's access to a wide audience. The Festival is committed to the importance of encouraging young people to engage with the arts and raising their aspirations, with community engagement projects being central to its work. In 2014-15, over 1500 children from over 35 local schools took part in Festival projects.
The collaboration will focus on the organisation of a Multilingual Music Fest for children from a wide range of local primary schools, together with their parents. The Oxford Festival of the Arts will support the project through administrative assistance and publicity, and facilitate the schools aspects of the project. It will also support the process of finding a wider audience for the project through its dissemination to other cities.