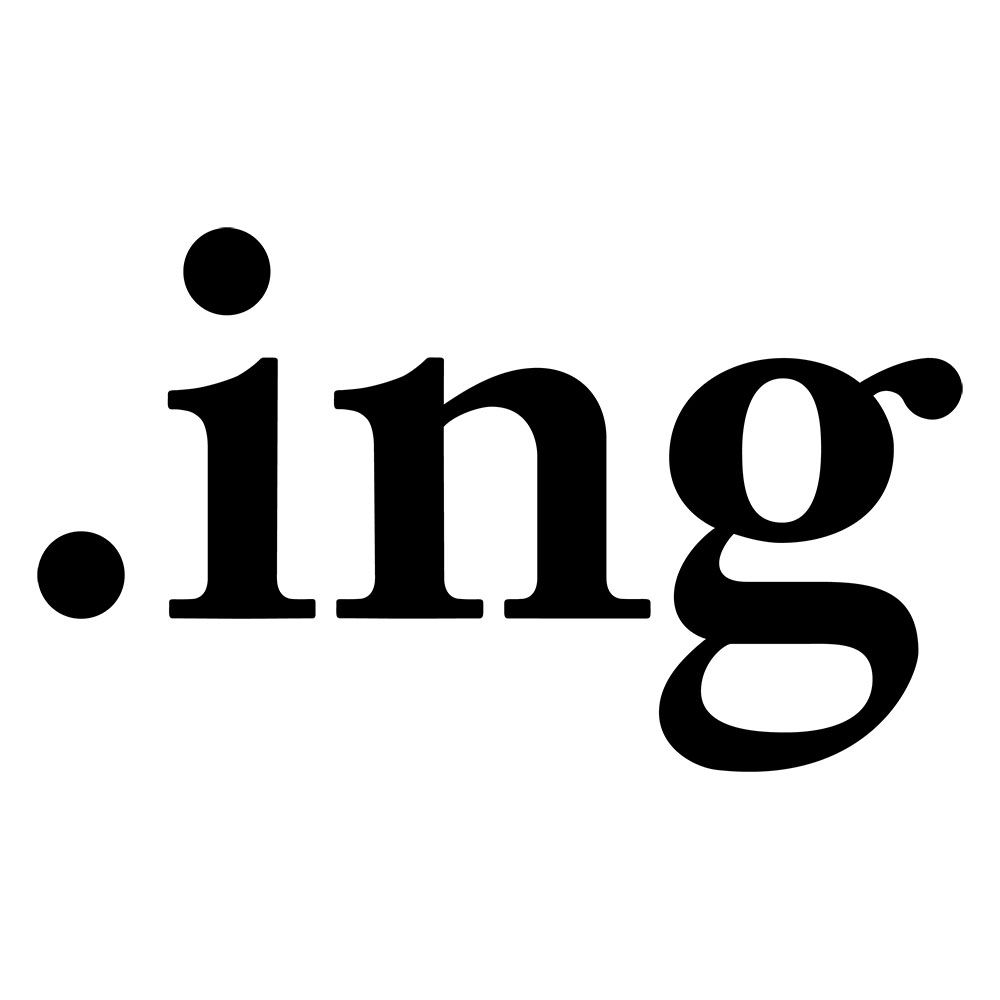 ING Media are an innovative PR and communications agency specialising in the built environment and architecture who recruit from across Europe and beyond. ING Media is convinced that learning other languages is essential in order to develop relationship-building, negotiation skills, efficiency, and all-round competitiveness in the business world, as well as being crucial to the less tangible attributes of empathy, creative risk-taking, and simple courtesy.
In the context of Creative Multilingualism, collaboration with ING Media will include the following:
Contribution to the Careers Focus Group and careers workshops.
Helping to identify ways of embedding languages early on as subjects seen as desirable, important, and cool, including in-school/after-school language clubs drawing on the highly successful Arsenal Double Club and Code Club initiatives.
Producing podcasts showcasing how ING Media's staff members value the creative role of languages in their professional life and work.
Providing internships to help young people develop their awareness of the skills they already have that are relevant to employment, and how they can build on them in such a way as to enable them to make richly informed career choices and create a productive basis for making their careers rewarding for the long term.