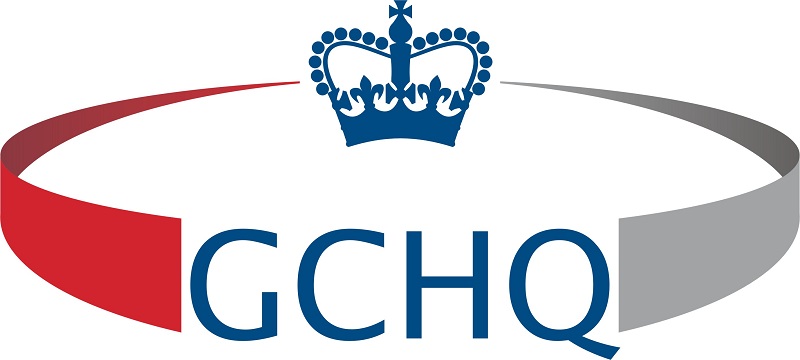 GCHQ is one of the UK's three intelligence agencies.  Their intelligence mission is to help protect the security of the UK and its citizens from external threats, such as terrorism, serious crime and military attack, and promote the economic wellbeing of the UK. GCHQ relies heavily on a strong cadre of linguists to support its mission and is the largest government employer of linguists in the UK. The dramatic decline in the number of students taking a language at degree level, and the closure of many university language departments, have had a serious detrimental impact on GCHQ's ability to recruit linguists with the required skills. GCHQ has therefore worked with a variety of organisations to promote the study of languages.
Collaboration with GCHQ in the context of Creative Multilingualism will include the following:
Organisation of a workshop presenting case studies of exceptional language-learners as a starting point for exploring the highly creative cognitive processes involved in multilingualism.
Contribution to workshops on creating multilingual careers, and involvement in the Careers Focus Group.
Making internship opportunities available for undergraduates and postgraduates.
Collaboration on identifying ways in which community languages might be mapped, and on strengthening the provision of meaningful qualifications in community languages.
Participation in the Creative Multilingualism conferences.
Sharing GCHQ's expertise in running innovative outreach activities with schools.