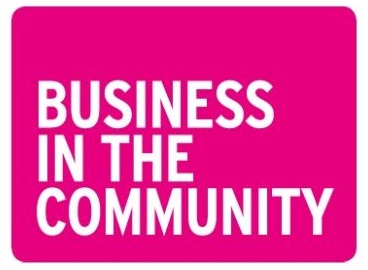 Business in the Community (BITC) is the Prince's Responsible Business Network.  Its members work together to tackle a wide range of issues essential to building a fairer society and a more sustainable future.  It is a business-led, issue-focused charity with more than 30 years' experience of mobilising business.  It engages thousands of businesses through programmes driven by its core membership of over 800 organisations, from small enterprises to global corporations.
The BITC Education vision is to create a day when the worlds of education and employment are aligned and all young people leave school able to build successful working lives. 
Collaboration with BITC centres on running three focus group meetings in London, Oxford and Birmingham. BITC's strong links in these cities will facilitate productive exchange on the following questions:
What value do languages including community languages have in local businesses?
How can language learning contribute to the development of skills and abilities that enrich career prospects?
How can competence in more than one language enhance creativity in career contexts?
How can businesses help to motivate young people to build on any knowledge of community languages they may have, and learn new languages?