Translating Multilingual Britain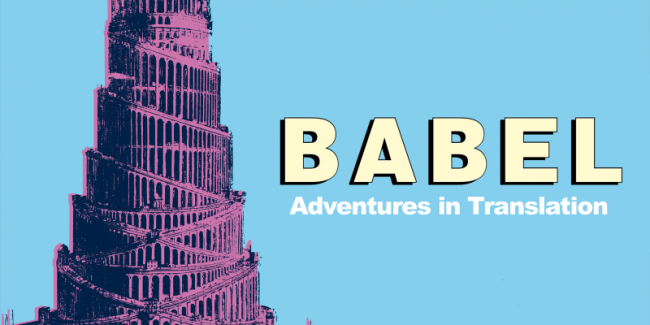 Location
Lecture Theatre, Weston Library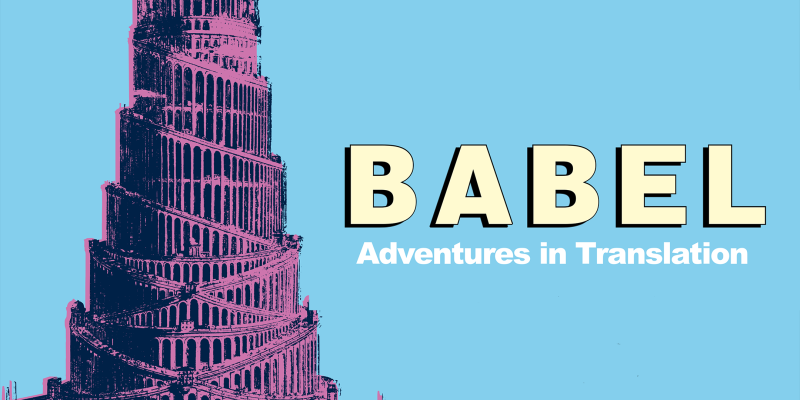 Join us to hear Katrin Kohl, Professor of German Literature at the University of Oxford and Lead Researcher on the Creative Multilingualism research programme, discuss Translating Multilingual Britain. This talk complements the Babel: Adventures in Translation exhibition at the Weston Library.
As the UK wrestles with its political and cultural identity in the current world, its linguistic identity seems increasingly homogeneous and exclusively English. Yet the rise of 'global English' and the downward trend in language learning in schools mask a vibrant diversity of languages in everyday UK use – a diversity that has a rich heritage in the British Isles.
The talk will look at the importance of translation for creating the English language, and the vibrant manifestations of language exchange in the UK today.
Register now via the Bodleian Libraries website. The event is free but booking is required.