Scriptworlds @ Spring Insights
Location
DAHC, University of California, Santa Barbara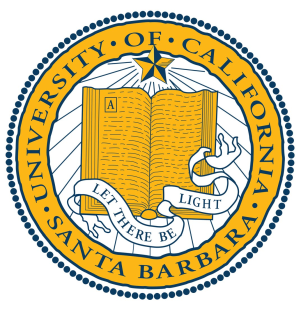 Spring Insight is the University of California, Santa Barbara's open house, which showcases all the university has to offer to prospective undergraduate students. 
The UC Santa Barbara Dean of Humanities and Fine Arts, John Majewski, is organising a showcase for the research that is happening in the The Digital Arts & Humanities Commons (DAHC), including an introduction to Scriptworlds – the AHRC Prismatic Translation project based at Oxford University. 
Students will be invited to participate in an interactive presentation exploring the exciting new field of neurocognitive approaches to the reading and study of literature. There will be an opportunity to ask questions to members of the Scriptworlds working group and look at brain patterns of the semantic system, including a case study on the non-native perception of language.