Périclès, Prince De Tyr: Performed in French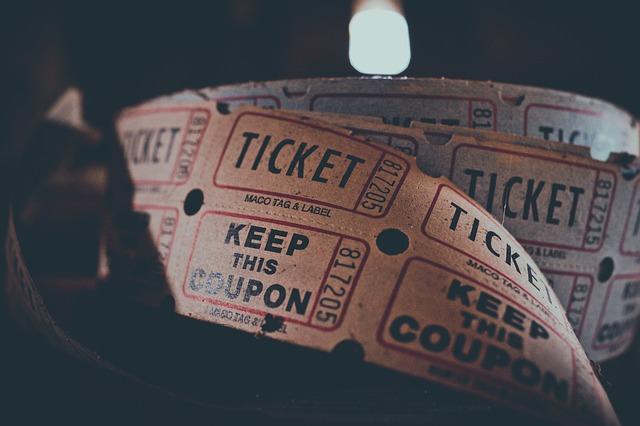 Time
Various (2.30pm, 7.30pm & 8pm)
Location
Oxford Playhouse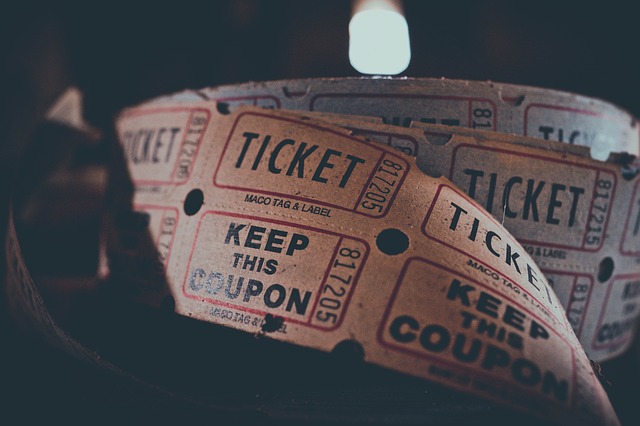 Watch some creative multilingualism in action. Cheek by Jowl will be performing Pericles, Prince of Tyre (Périclès, Prince De Tyr) in French at the Oxford Playhouse. 
Director Declan Donnellan and designer Nick Ormeord take this fable of love, loss and of love rediscovered and place it in a gripping hospital-themed setting where chaos and order collide, and where things may not always be as they appear…
Cheek By Jowl are experts at creating beautiful looking shows, and gathering actors who can convey the nuance of Shakespeare's characters with the quiver of a lip or the raise of eye brow, no matter what language the actors speak.
Performed in French with English surtitles.
To book discounted tickets for £10 (for the best available seats), call the Oxford Playhouse, or book online, and quote: 'PERICLES10'.