The Paradox of Translation
Location
Lecture Theatre, Weston Library, Oxford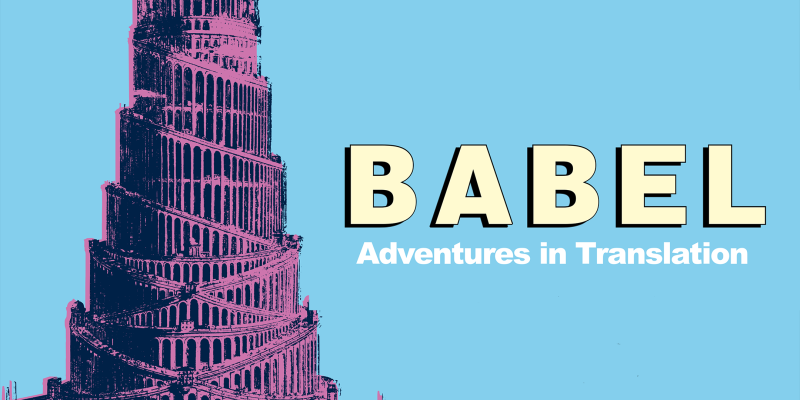 Join us to hear Matthew Reynolds, Professor of English and Comparative Criticism, University of Oxford, and lead on Creative Multilingualism's Prismatic Translation discuss The Paradox of Translation. This talk complements the Babel: Adventures in Translation exhibition at the Weston Library.
Translation is all around us, changing words into other words, creating a huge explosion of different nuances and meanings. Translation is also a particular discipline in which choices can be judged better or worse, correct or incorrect. This talk will explore the paradoxical co-existence of these two ideas of translation, looking at a wide range of examples from the ancient world to the world wide web, and from poetry to patisserie. 
Register now via the Bodleian Libraries website. The event is free but booking is required.