Multilingual Performance Project Workshop: Birmingham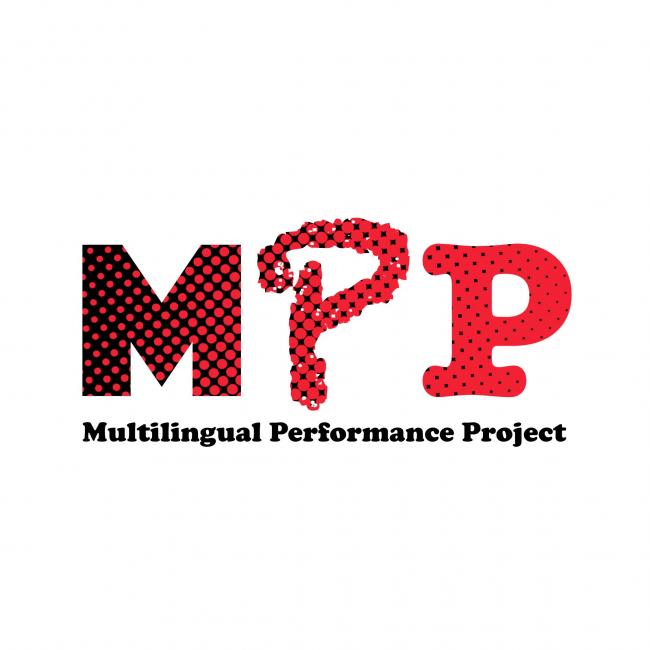 Location
King Edward VI Aston School, Birmingham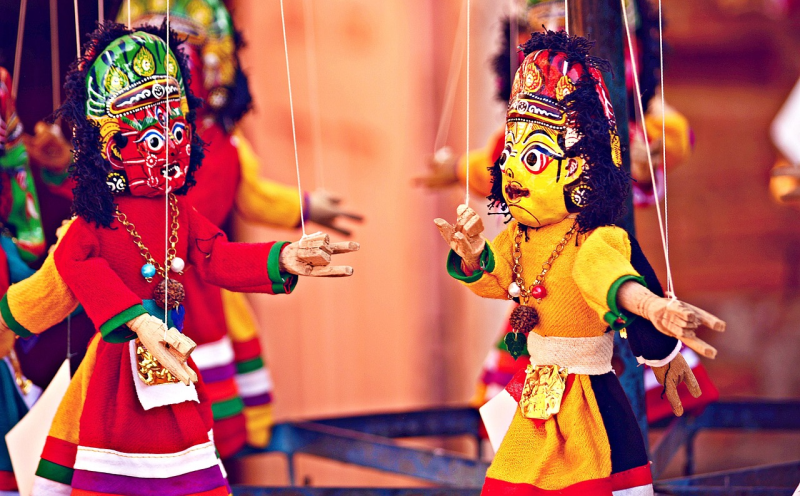 The exciting Multilingual Performance Project (MPP) is working with teachers to showcase and celebrate the multilingual nature of schools and demonstrate how multilingualism can interact creatively with teaching in the classroom, promoting both taught languages and the use of community languages.
The project supports schools to incorporate multilingual performance and drama activities in their teaching (from short sketches, play readings and news broadcasts through to full theatre productions).
We also help establish relationships between participating schools and their local theatres, who will support these multilingual performances.
The workshop:
There will be a short introduction of the Multilingual Performance Project followed by a workshop demonstrating simple drama activities which can be used in the language classroom.
We would love to welcome all interested language teachers; there's no commitment to sign up to the project at this stage. You're very welcome to invite along performing arts/drama teacher colleagues from your school to come with you too!
Please note: Teachers will need to bring along ID and their current DBS.
REGISTER FOR YOUR FREE TICKET >>
Feedback from teachers who attended a previous MPP workshop:
"It was a lot of fun – but also very useful. I have already tried out several of the ideas with my classes (and own children), with great success."
"I was able to present the project at a staff meeting last week and included some of the games we were shown. I'm delighted with the feedback from my colleagues who did some of the activities with their classes the following day and told me how well the children had responded. This is really important for me as I'm the only MFL teacher and most of the class teachers are a bit scared of languages!"
For more information please email the project's director: daniel.tyler-mctighe@mod-langs.ox.ac.uk
The project is sponsored by Creative Multilingualism, a research programme led by the University of Oxford and funded by the Arts and Humanities Research Council. This workshop is hosted by King Edward VI Aston School, a Swire Language Foundation Centre.
We look forward to seeing you in June!