Multilingual Performance Project: Teacher Workshop (Dublin)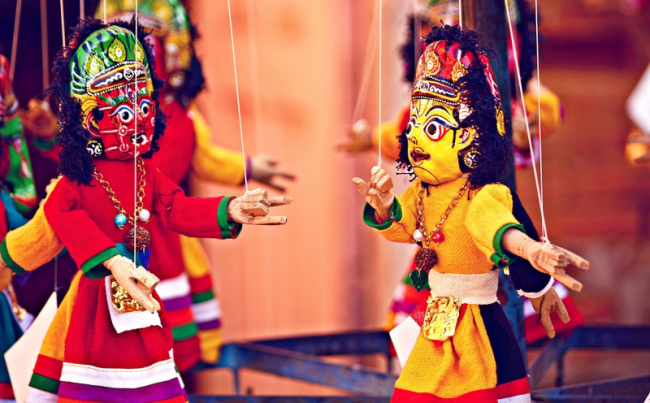 Location
Rua Red South Dublin Arts Centre, Tallaght, Dublin 24, D24 KV8N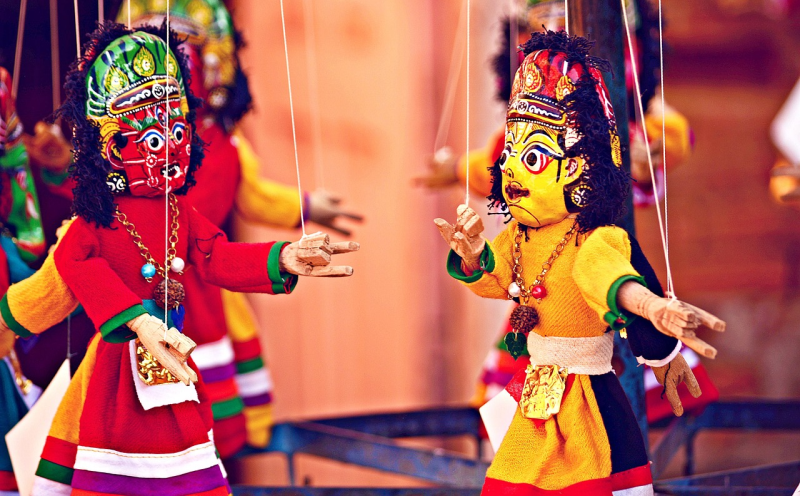 Join us for a CPD for teachers designed to demonstrate some simple drama activities and games to use in their classroom to promote language learning. There will be a short introduction of the Multilingual Performance Project followed by a practical workshop. We would love to welcome all teachers who have an interest in multilingualism, foreign languages and Irish; any level, any language, all welcome!
This event is part of the Mother Tongues Festival which is taking place in Dublin in February 2020.
Book your free tickets here >>
This year the Mother Tongues Festival has partnered with Languages Connect to offer two Continuing Professional Development courses that will equip teachers with new skills to to encourage children's interest in languages through creative expression. Suitable for foreign language or heritage language teachers, teachers of Irish and teachers with multilingual classrooms, both at primary and secondary level. Find out more on the Mother Tongues Festival website.