The life and times of a dying language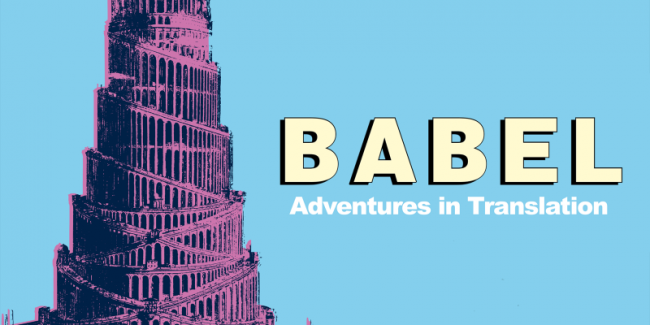 Location
Lecture Theatre, Weston Library, Oxford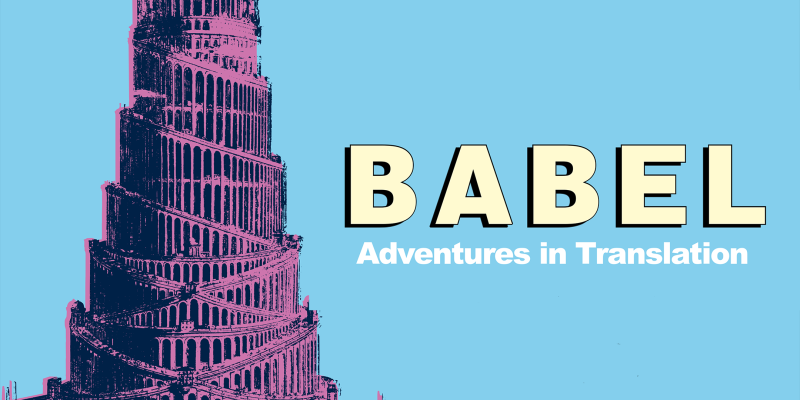 Join us to hear Martin Maiden, Statutory Professor of the Romance Languages at the University of Oxford and lead on Creative Multilingualism's Intelligibility strand discuss The life and times of a dying language: the story of Istro-Romanian and its speakers. This talk complements the Babel: Adventures in Translation exhibition at the Weston Library.
Istro-Romanian is a nearly extinct language spoken in Croatia, and once more widely in the Balkans. It is related to Romanian but became separated from it perhaps 1000 years ago. Little is known about it until the twentieth century.
We have in Oxford, at the Taylor Institution Library, a large, unpublished body of sound recordings made by the Oxford scholar Tony Hurren in the 1960s which are helping us throw light on the language and on its speakers. The Oxford ISTROX project is seeking to understand what this language is like, what is its history, and how today's surviving speakers can help us understand their language and the process of its disappearance?
Register now via the Bodleian Libraries website. The event is free but booking is required.