Language Learners in Anglophone Contexts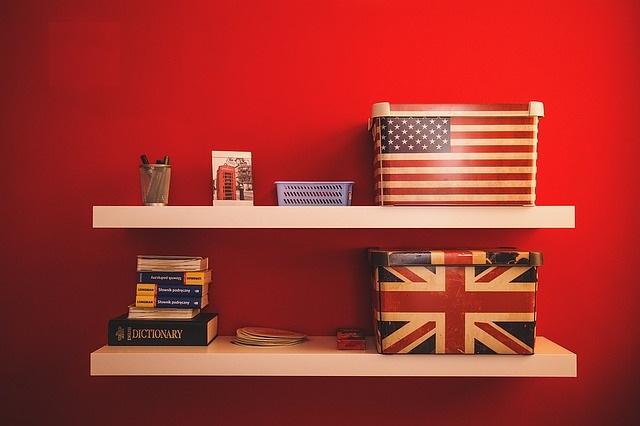 Location
Jesus College, Oxford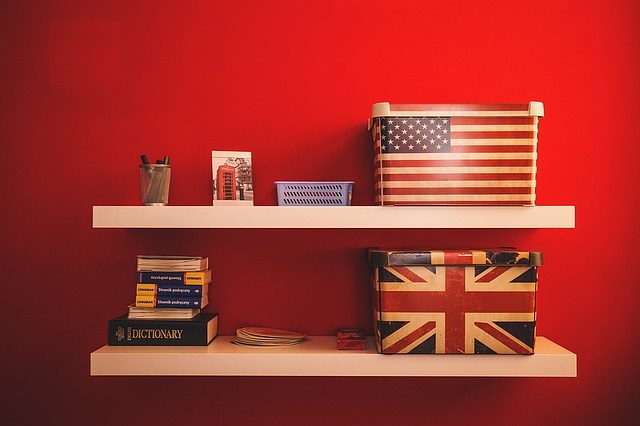 Anglophone contexts, such as the UK and US, provide particular challenges for language learning. The aim of this workshop is to explore these challenges.
Book your free ticket via Eventbrite (lunch will be provided for all attendees).
Workshop programme
9:30: Welcome and Introduction
Katrin Kohl and Bill Rivers
9:40: Motivation through Creativity in Language Learning
Bernardette Holmes, Speak to the Future
10:10: The Language Learners of Today and Tomorrow: Supply and Demand in the US
Bill Rivers, JNCL
10:50: Languages and Careers in the 21st Century
Abby Evans, University of Oxford Careers Service
Karen Park, Pittsburgh
11:30: COFFEE
12:00: Language, Cognition and Identity: Exploring the Determinants of Successful Bilingualism in Heritage and Community Languages
Antonella Sorace, Edinburgh
13:00: LUNCH
14:00: Cognitive Benefits of Language Learning
Bencie Woll, UCL
15:00: Engaging with Language Learning Challenges in Anglophone Contexts: The Healthy Linguistic Diet approach
Dina Mehmedbegovic, UCL
16:00 TEA
16:30: Motivating Learners in the UK – Views from the Classroom
Roundtable, chaired by Suzanne Graham, Reading
17:30: How can the Benefits of Language Learning Enrich the Learning Experience?
Discussion with the audience, chaired by Linda Fisher, Cambridge, with Bernardette Holmes and Bill Rivers
18:15: DRINKS           
Booking for this event is now open. Register for your free ticket on Eventbrite.
Download a pdf of the workshop programme.
Any questions? Email the Creative Multilingualism team.
The conference is being organised in collaboration with JNCL.