Language Learners in Anglophone Contexts
Date
30 September - 1 October 2018
Time
1.30 - 6.15 p.m. (Sunday) & 9.30 a.m - 6.15 p.m. (Monday)
Location
Jesus College, Oxford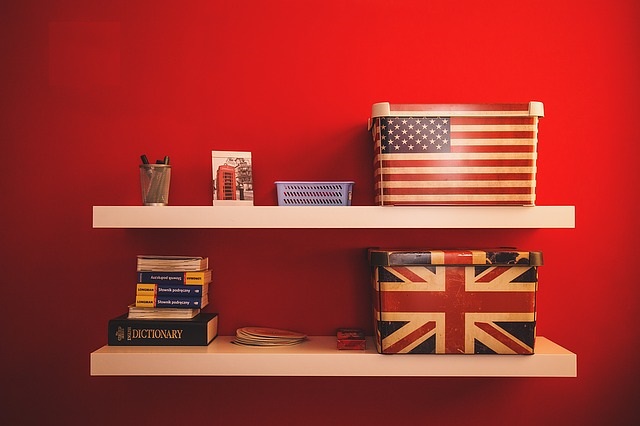 Anglophone contexts, such as the UK and US, provide particular challenges for language learning.  The aim of this two-day workshop is to explore these challenges.
CALL FOR ABSTRACTS
We invite abstracts for presentations from researchers and professionals working in the field (20 minutes' duration, plus 10 minutes' discussion) on the following topics:
Multilingual schools and universities

–

implications for teaching languages
Enriching global mobility with multilingual competence
Creating language-rich careers
Cognitive benefits of language learning: implications for language teaching
Abstracts should be a maximum of 250 words long and accompanied by a short title and up to 75 words of biographical information. Please email them to creativeml@mod-langs.ox.ac.uk by the end of July 2018.
CALL FOR TEACHERS TO JOIN THE ROUNDTABLE: Motivating Learners in the UK - Views from the Classroom
We are seeking teachers to join this roundtable discussion on Monday 1 October at 4.30 p.m. You will speak for up to 3 minutes on your ideas for and experiences of motivating language learners, and then take part in a discussion including audience Q&A. If you are interested, please email creativeml@mod-langs.ox.ac.uk by the end of July 2018.
The conference fee will be waived for presenters and roundtable participants (accommodation is not provided).
The conference is being organised in collaboration with JNCL.