Language and Development Conference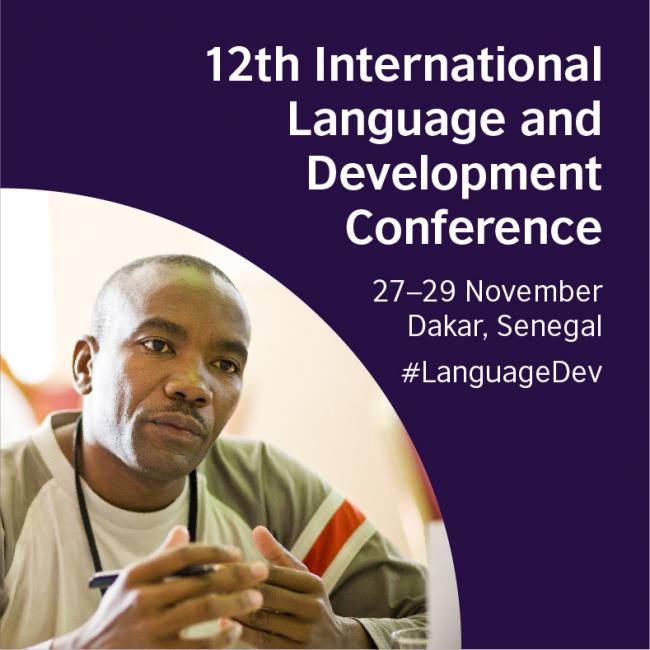 Date
27 - 29 November, 2017
Creative Multilingualism's Lead Researcher, Professor Katrin Kohl, will be presenting a paper on the theme of Multilingualism for Quality, Equitable and Inclusive Education at this conference in Dakar. 
The conference will explore the role of language in supporting, not hindering, sustainable development initiatives through inclusive education, economic growth and societies that are more than just peaceful.
Registration is open: https://www.britishcouncil.com.sn/en/programmes/language-development-conference-2017/registration
More details available on the conference website.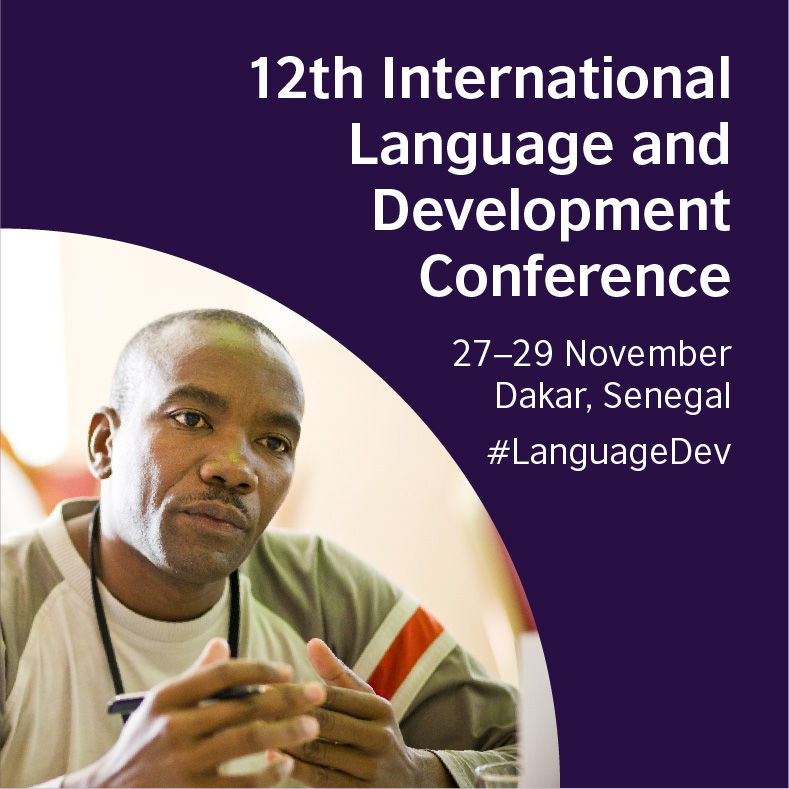 The 2017 British Council Senegal's Language and Development Conference is at the King Fahd Hotel in Dakar from 27 to 29 November.