English PEN presents: Multilingualism and Performance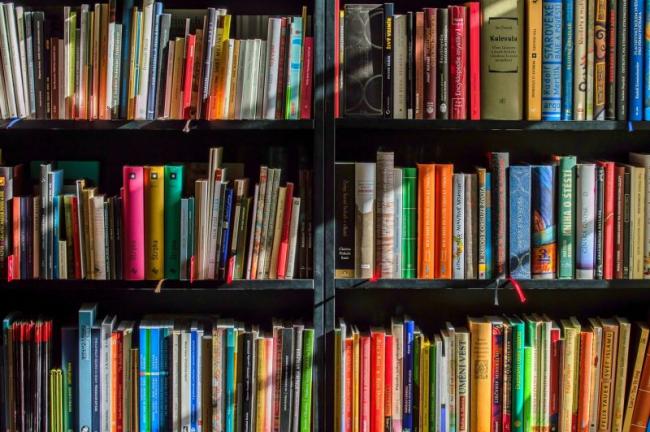 Location
Waterstones, Broad Street, Oxford
How does multilingualism shape the creative practice of writers? We look at how writing and performing works when writers draw from multiple languages. How do writers use multiple languages in our theatres, festivals, performances and publications?
Writer Hanna Ali will discuss with Silvija Jestrovic, Associate Professor (Reader) of Theatre and Performance at Warwick University, with more participants to be announced soon.
This is the third in a series of English PEN events about multilingualism developed in partnership with Oxford University and SOAS as part of the Creative Multilingualism project.
Find out more about the speakers and register for tickets.