Location
Oxford University Museum of Natural History & Pitt Rivers Museum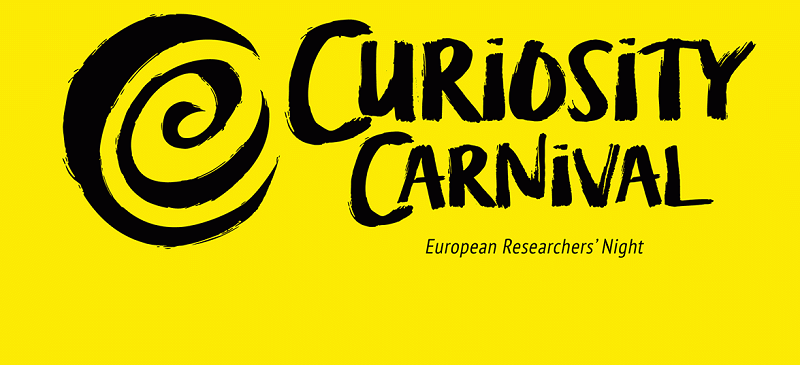 Curiosity Carnival is a huge festival of curiosity across the University of Oxford's museums, libraries, gardens and woods. Live experiments, games, stalls, busking, debates, music, dance, a pub-style quiz and all sorts of activities spilling out onto the streets.
It is your chance to find out what research is really all about, meet researchers, ask questions and discover how research affects our lives.
As part of Curiosity Carnival, Creative Multilingualism will be organising a variety of activities, games and performances to investigate the connection between birds and language in the wonderful setting of the Museum of Natural History.
Read more about our activities and performances at the event.