Creativity with Languages in Schools
Location
SOAS, University of London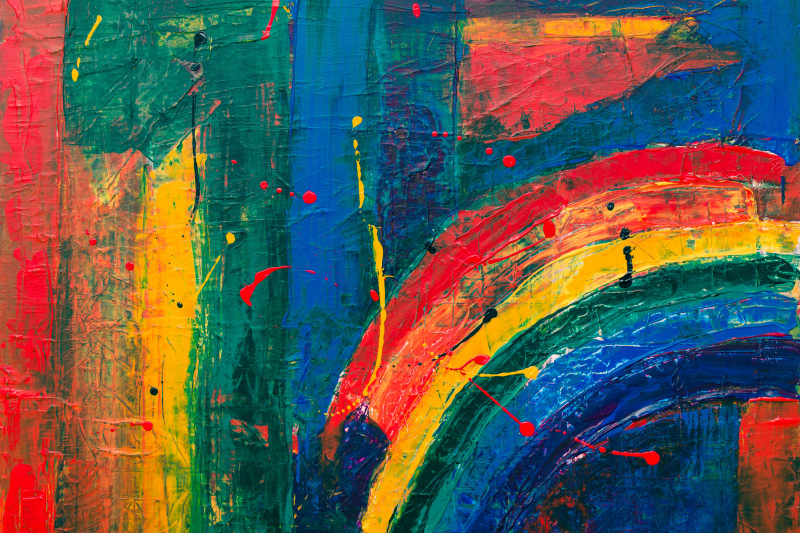 Join us for a practical day of workshops, demonstrations and talks about creativity with languages in schools, both taught languages and those spoken in the playground and wider community.
We'll be showcasing projects which encourage pupils to engage creatively with languages. Speakers / workshop leaders will include: Kate Clanchy, Suzanne Graham, Thomas Bak and Martin Maiden.
We will be offering a limited number of grants for travel and teacher cover. To apply, please download and complete the Bursary Application Form and return to us at creativeml@mod-langs.ox.ac.uk by noon on Monday 30th September 2019.
Registration now open!
Register for your free place on Eventbrite >>
Image by Steve Johnson via Pexels.