The Creative Power of Metaphor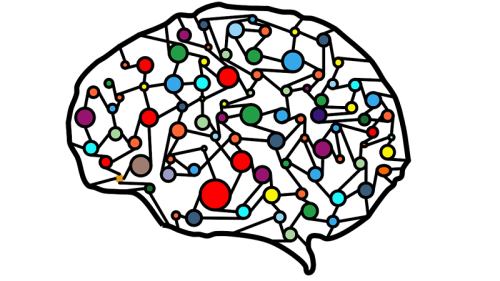 Location
Nazrin Shah Centre, Worcester College, Oxford, UK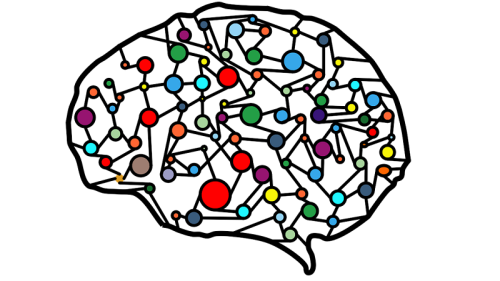 #creativemetaphor
A 2-day conference on the nexus between Metaphor, Linguistic Diversity, and Creativity.
The conference is structured around four themes. Each theme is introduced in a keynote lecture, and developed in a plenary round-table discussion featuring selected panelists. Panelists address general questions (see Research Questions below) as well as questions raised by the audience. Moreover, two extensive Poster sessions are dedicated to present specific studies related to the four themes.

Themes and Research Questions
Keynote Speakers
Speakers
Full programme
NEW! Multimedia Output
The Organisers
The conference is part of the multi-institutional research programme Creative Multilingualism, funded by the Arts and Humanities Research Council. Our research group is a large cross-disciplinary team of academics working on the nexus between linguistic diversity and creativity. The conference is being organised by Strand 1 of Creative Multilingualism: Embodying Ideas – the Creative Power of Metaphor.