Creative Multilingualism Conference 2018: Creative Multilingual Identities
Location
The University of Reading, Institute of Education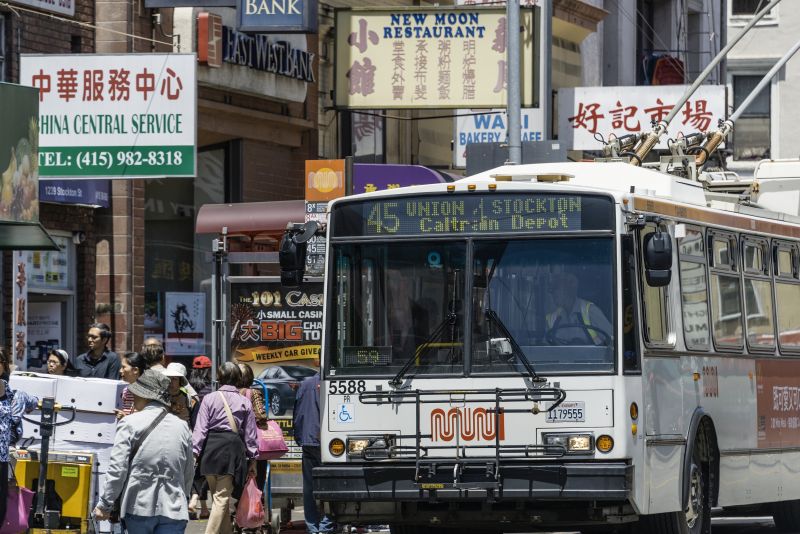 Friday 2 February – Saturday 3 February, The University of Reading, Institute of Education
Creative Multilingualism, an interdisciplinary and multi-university research team led by the University of Oxford, invites you to a two-day conference on Creative Multilingual Identities, to be held at the University of Reading, Institute of Education, Friday 2 February – Saturday 3 February 2018. There is no charge for attendance at the conference or for refreshments over the two days.
The concept of multilingual identities has become an increasingly important one in contemporary social, literary and educational discourse in recent years (e.g., Duff, 2015 Taylor,. 2013; Toohey & Norton, 2010). The aim of this two-day conference is to explore how creative processes create and shape multilingual identities. Particular areas of focus will include:
the fluid nature of people's linguistic identities in multilingual settings

the ways engaging with artistic/cultural practitioners shapes multilingual identity

the relationship between language and multilingual identity

parents and teachers working creatively to support young people's development of their multilingual identity
#creativeml18
Registration
Booking for the conference is now open. Tickets are free, but registration is required: https://www.eventbrite.co.uk/e/creative-multilingual-identities-conference-2018-tickets-35756621016 
Stay in touch! Sign up to our mailing list to hear about future events and conferences and learn more about the Creative Multilingualism research programme.