Belarus Free Theatre, 'Time of Women'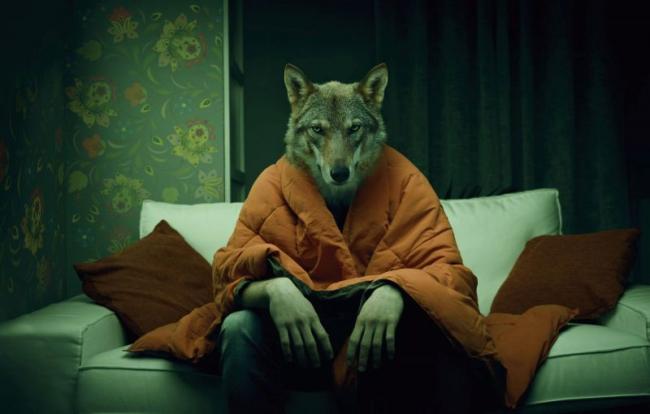 Location
Leonard Wolfson Auditorium, Wolfson College, University of Oxford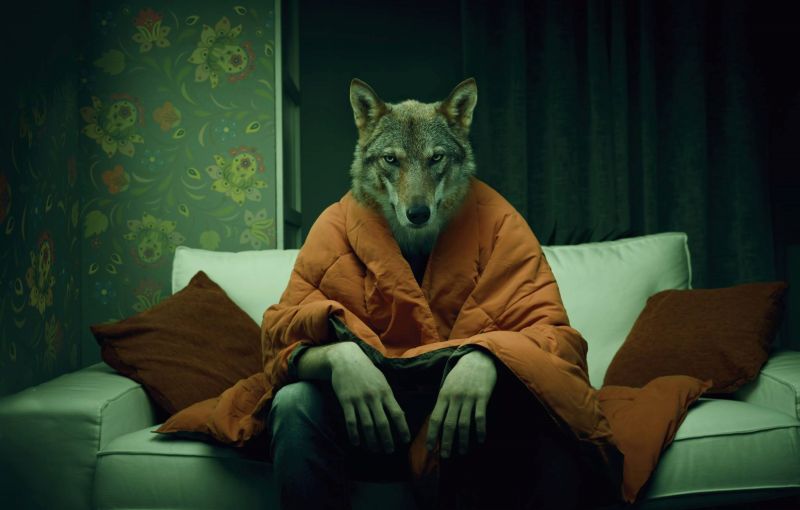 Rehearsed reading (in English) of one of the Belarus Free Theatre's recent productions, followed by a discussion with the play's authors Natal'ia Koliada and Nicolai Khalezin and the third founder of the BFT, Vladimir Shcherban. The Belarus Free Theatre (BFT) was forced into exile in 2011 by the authoritarian régime of President Aleksandr Lukashenko. Now based in London (patrons include Tom Stoppard), they have produced some thrilling theatre as well as campaigning tirelessly for human rights and freedom of speech.
This event, which is open to all, is taking place as part of a two-day conference on contemporary drama in Russia, Belarus and Ukraine, 'Playwriting Without Borders'.
Time of Women (2014) is a play based on the experiences of women journalists and activists arrested and imprisoned after protesting against the authorities. Directed in a rehearsed reading by Noah Birksted-Breen, the performance will be followed by a Q&A session with the play's authors Natalia Koliada and Nicolai Khalezin, and the 3rd founder of the BFT, Vladimir Shcherban'.
Free entry: all welcome!
Image by Dragonfly Design © created for Theatre Royal Plymouth's production (2016) of The War Hasn't Yet Started by Mikhail Durnenkov, translated by Noah Birksted-Breen.