Act yourself: uncover your hidden language story (Swindon)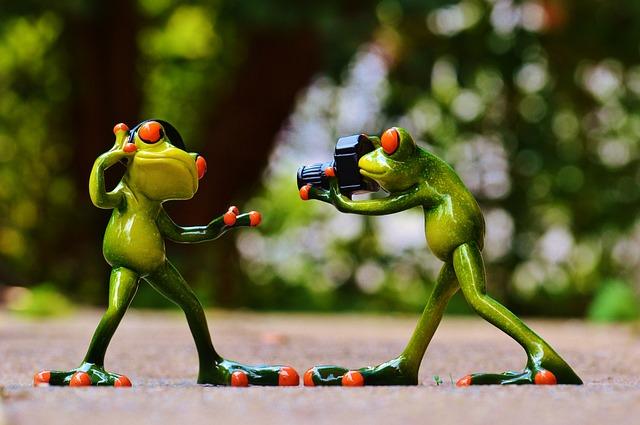 Location
Wyvern Theatre, Swindon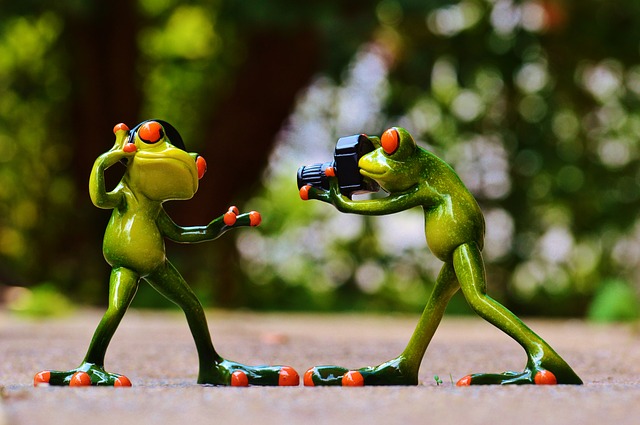 Fun, creative workshops for people of all ages exploring our lives through the languages we know (and those we don't!)
Join us to tell your life story through different languages – those you speak, have been taught, have misunderstood, or been fascinated by. Think you know only one language? You might be surprised!
You'll take part in a few drama activities as well as having the chance to do some art and film some footage. Come and uncover your hidden language life with us. 
11:30 Drama workshop. 
13:00–14:30 Other creative activities for anyone: filming vlogs, graffiti, games, cartoon sketching, design your name in other languages and more.
The workshops are free, but booking is recommended.
**All activities will be supported by BSL interpreters**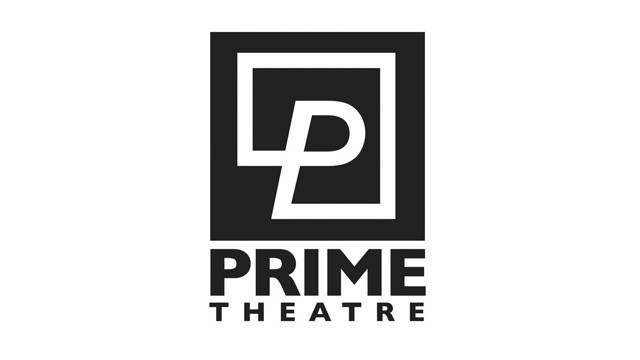 This event is hosted by Prime Theatre at the Wyvern Theatre, Swindon.