Here you'll find helpful resources to help teach languages creatively and to celebrate multilingualism in your school.
A multilingual composition which includes songs in Arabic, Mandarin, Polish, Portuguese, Punjabi, Swahili and Urdu. Resources include Powerpoint guides to teaching the song, lyrics, score and backing track.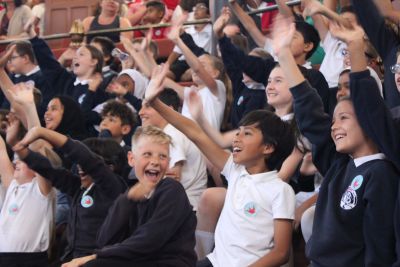 The exercises explored in these videos aim to help inspire and encourage creative poetry writing in schools. They work particularly well in multicultural schools where pupils speak many different languages and help to demonstrate how languages can be used as a tool for creativity.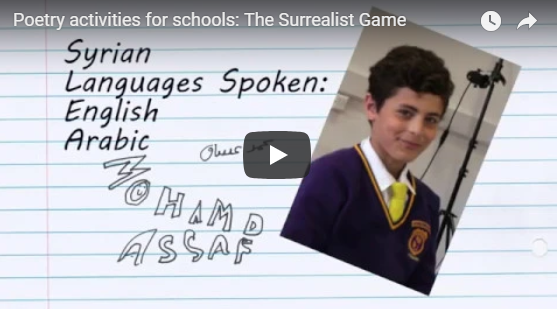 The Multilingual Performance Project aims to build confidence among teachers in conducting creative work in school, increase the creative dimension of languages & generate enthusiasm for language learning. 
Find out more about the project, or download a starter pack.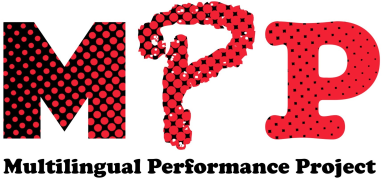 Short films demonstrating drama activities which can be used to enhance the teaching of Modern Foreign Languages.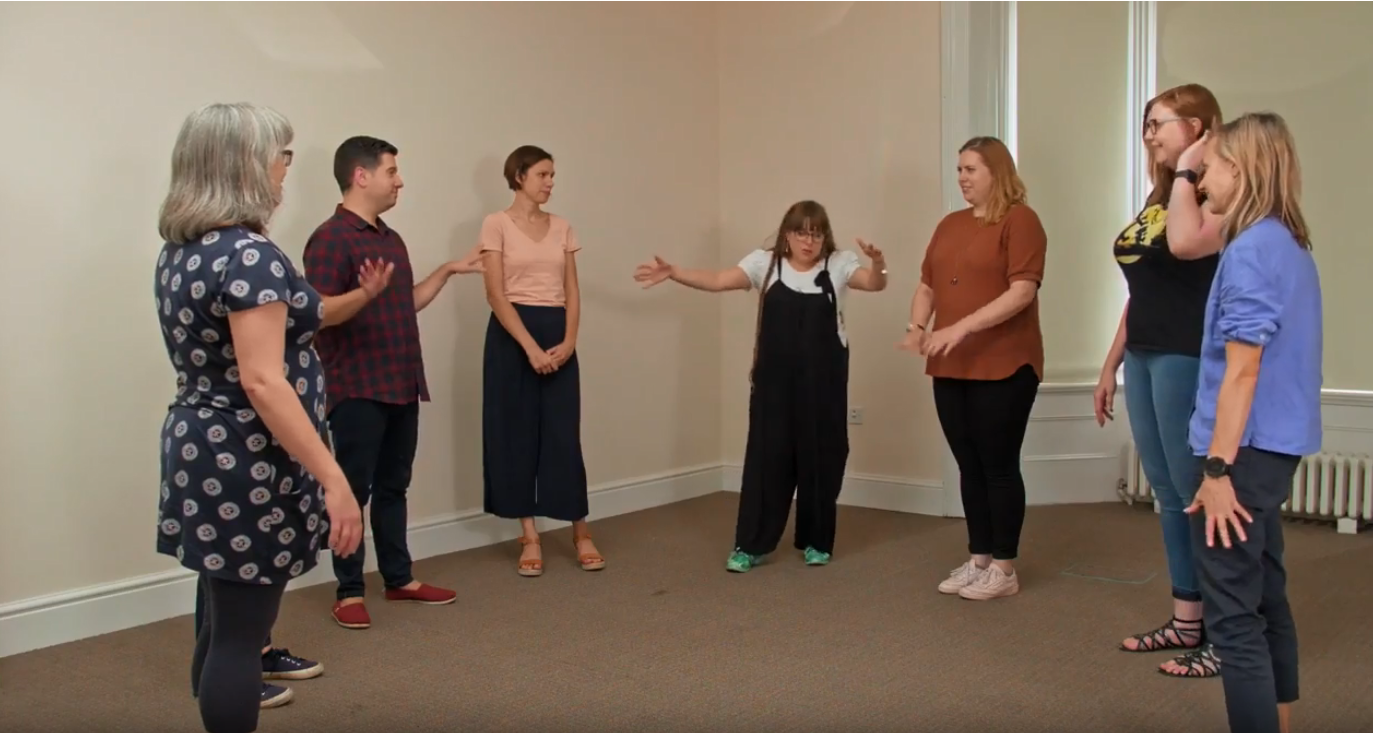 These teaching guides and resources (available in 4 different languages) help to support teachers and students to make short films in any language, using free and easily accessible equipment. The guides include information on how to script, shoot, edit and subtitle a film.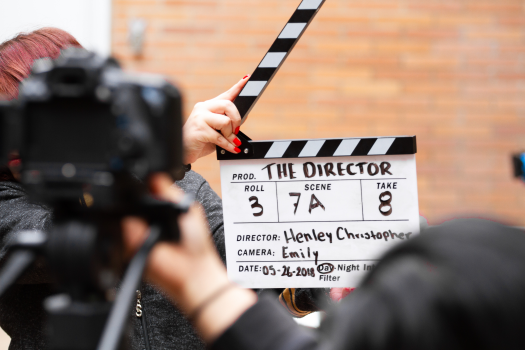 The Babel: Adventures in Translation exhibition is running at the Weston Library, Oxford until 2 June 2019. To complement the exhibition, we've produced a set of translation teaching resources based on some of the objects in the exhibition. You can use the resources alongside a visit to the exhibition or as stand-alone resources in the classroom.


Other useful online teaching resources
eTwinning: an online community for schools in Europe
5 ways to create a creative language classroom
British Council: Ideas for using the coursebook creatively
Oxford German Network teaching resources
Cambridge Online German lesson plans