Here you'll find helpful resources to help teach languages creatively and to celebrate multilingualism in your school.
A multilingual composition which includes songs in Arabic, Mandarin, Polish, Portuguese, Punjabi, Swahili and Urdu. Resources include Powerpoint guides to teaching the song, lyrics, score and backing track.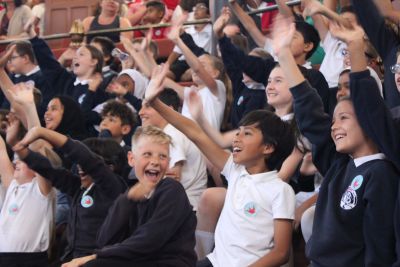 8 short videos each demonstrating a different drama activity which can be used to enhance teaching of Modern Foreign Languages.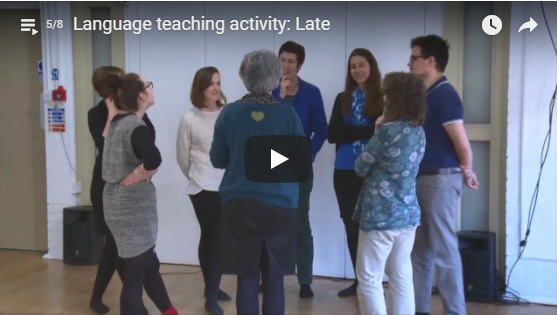 Useful online teaching resources
eTwinning: an online community for schools in Europe
A-Z of free utilities for MFL Teachers (by Joe Dale for 11-18 year olds)
5 ways to create a creative language classroom
British Council: Ideas for using the coursebook creatively
Oxford German Network teaching resources
Cambridge Online German lesson plans