Here you'll find helpful resources to help teach languages creatively and to celebrate multilingualism in your school.
A multilingual composition which includes songs in Arabic, Mandarin, Polish, Portuguese, Punjabi, Swahili and Urdu. Resources include Powerpoint guides to teaching the song, lyrics, score and backing track.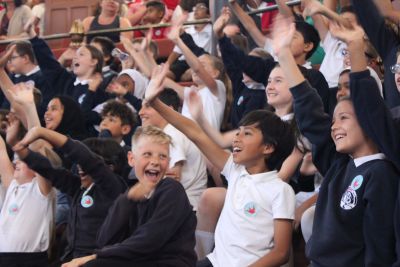 The Multilingual Performance Project aims to build confidence among teachers in conducting creative work in school, increase the creative dimension of languages & generate enthusiasm for language learning. 
Find out more about the project, or download a starter pack.
Short films demonstrating drama activities which can be used to enhance the teaching of Modern Foreign Languages.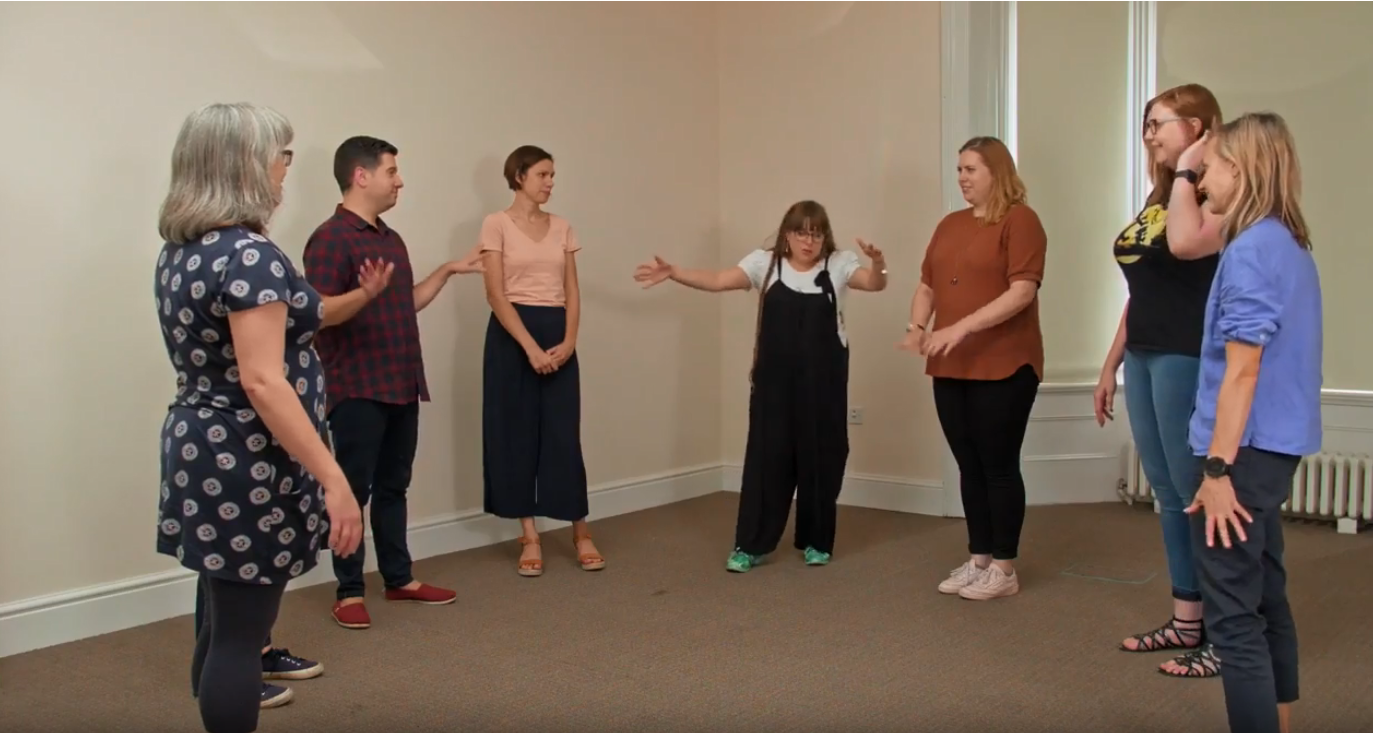 Other useful online teaching resources
eTwinning: an online community for schools in Europe
5 ways to create a creative language classroom
British Council: Ideas for using the coursebook creatively
Oxford German Network teaching resources
Cambridge Online German lesson plans