Slanguages is exploring the creative way artists employ and take inspiration from languages such as Arabic, Hindi, Patois, Pidgin, Polish, Punjabi, Russian, Urdu, urban sign languages, and Yoruba. The project is wide-ranging and includes exhibitions, performances, and collaborations with artists, creative professionals and partners such as Punch Records, Birmingham Museum and Art Gallery, the Birmingham Repertory Theatre, and Sputnik Theatre Company, London.
 
The first Slanguages exhibition took place in Oxford in 2017 and will be touring the UK in 2018. The exhibition, curated by our Languages in the Creative Economy Strand in collaboration with Punch Records, features the work, archives and ephemera related to the work of three Birmingham-based artists who use different languages in their musical and artistic work. 
 
Sign up to our newsletter, or follow us on Twitter or Facebook, to hear more about our upcoming exhibitions, performances and other Slanguages activities.

Recent projects: Oxygen
As part of Slanguages, Dr Noah Birksted-Breed and Professor Rajinder Dudrah have been working with artists Lady Sanity and Stanza Divan to produce a hip-hop theatre version of Russian play Oxygen, written by Ivan Viripaev and translated by Sasha Dugdale.
In October 2018 we held a research and development performance at Birmingham City University for invited guests, followed by a Q&A with the artists and creatives. Some photos below (blog post and film of the event to follow soon).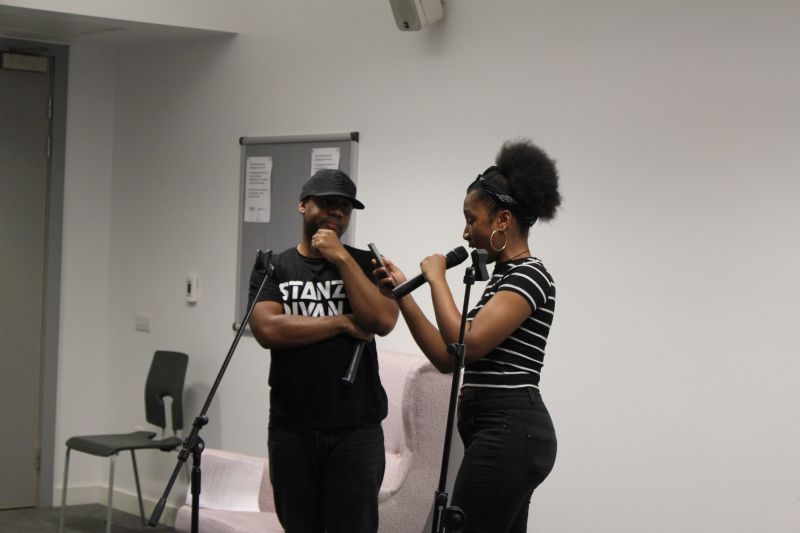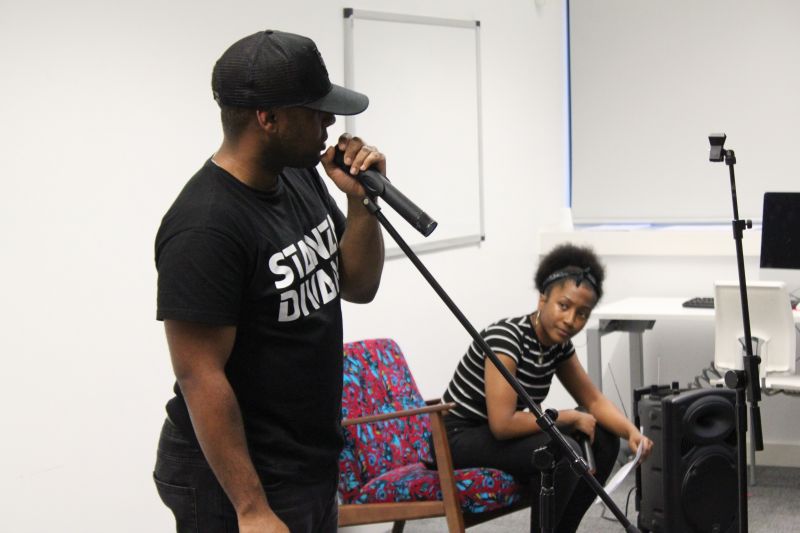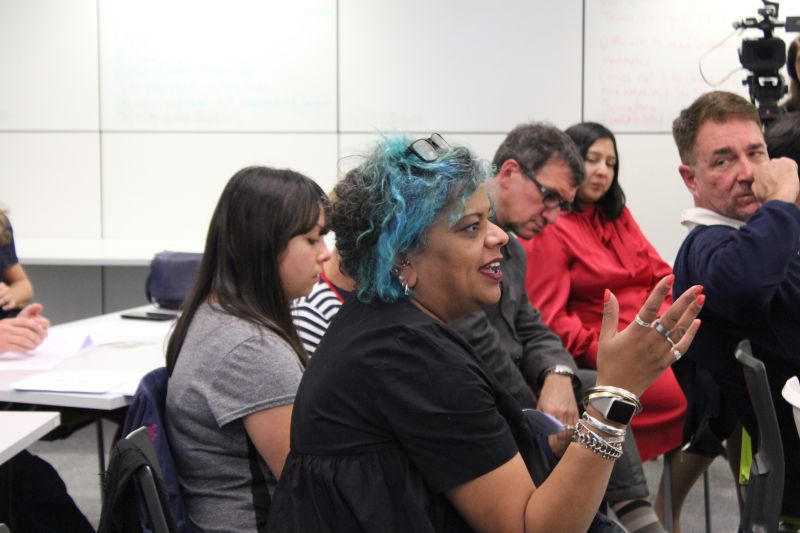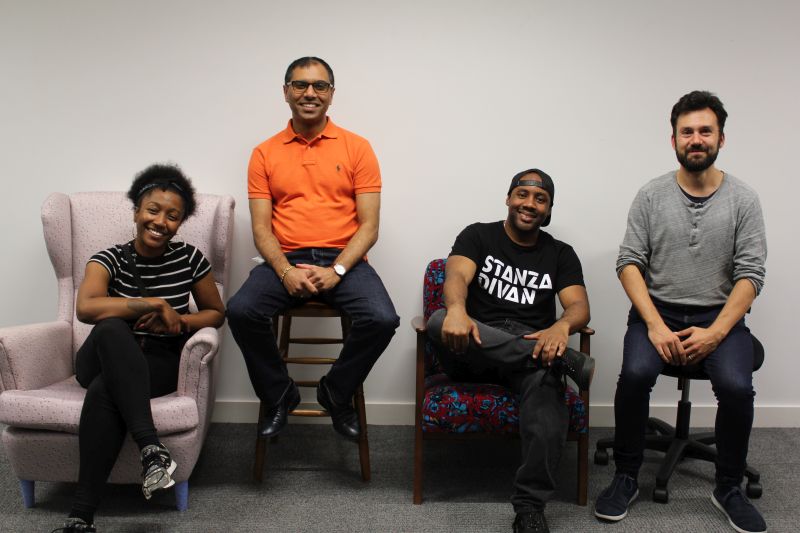 Learn more about Slanguages
Blog posts & Press:
My Mother is Crying: a multilingual poem
Slanguages: how artists are getting creative with languages
Greater Birmingham Chambers of Commerce: 'Slanguages' exhibition explores power of expression
Culture Calling: 'Slanguages' Exhibition at The Buttery
Slanguages on film:
Slanguages on Twitter:
Follow the progress of Slanguages on Twitter with:
Some highlights: