Prismatic Jane Eyre
Jane Eyre has been translated at least 593 times into 57 languages – but what can we learn from these translations?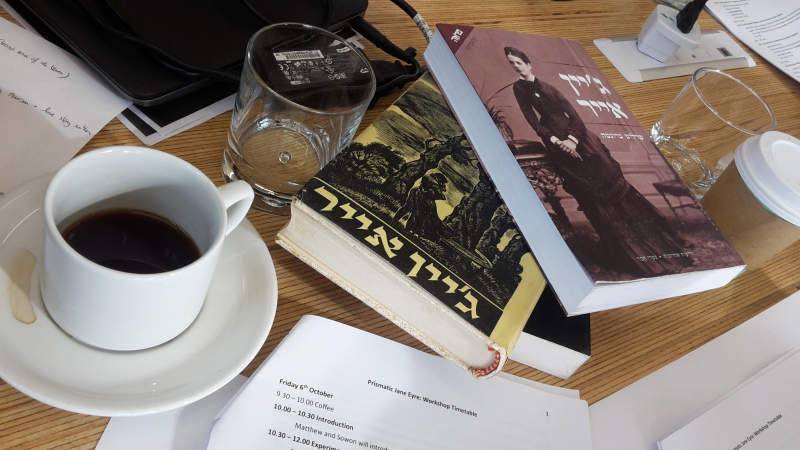 Professor Matthew Reynolds, who leads Creative Multilingualism's 6th strand on Prismatic Translation, has written for The Conversation about the Prismatic Jane Eyre project which is exploring the many translations of Charlotte Brontë's much-loved novel:
Jane Eyre translated: 57 languages show how different cultures interpret Charlotte Brontë's classic novel
"People often think that translations are meant to reproduce their source texts, like a photocopier. But this is a long way wide of the mark, because of course every language is different. In fact, the process is much more complicated – and interesting. Because you can never say exactly the same thing in another language, translators use their imaginations to write the book again, only with different materials, for readers with different expectations. It is more like making a sculpture than taking a photo."
Read the full article on The Conversation
Find out more about Prismatic Jane Eyre