Performing Languages
Our Performing Languages event will be on 1-2 Feb 2019 at Birmingham City University. Call for collaborators (scholars & performers) now open!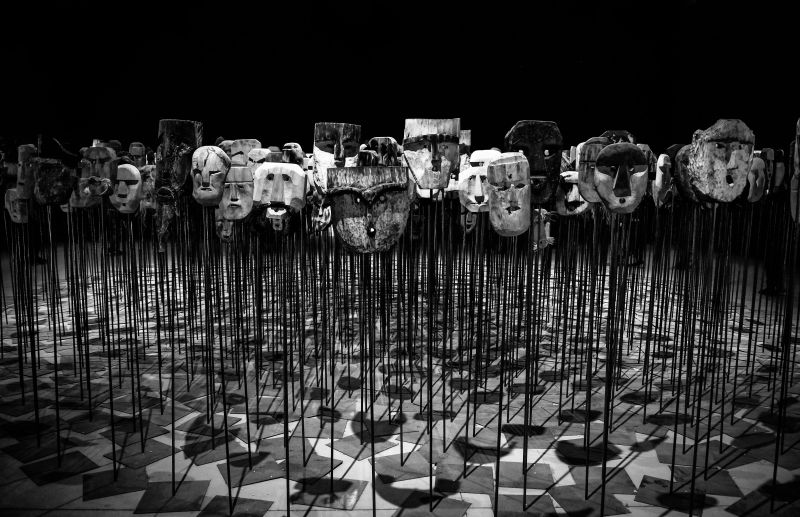 Creative Multilingualism invites you to Performing Languages at Birmingham City University on Friday 1 February – Saturday 2 February 2019. 
This event provides an opportunity for researchers, artists and cultural practitioners to work together, sharing their experience and research about what it means to perform languages (in the broadest sense), to develop new insights, be inspired by new performance/research ideas, and expand their networks. 
As well as invited speakers, the programme will incorporate a number of performances which will provide a focus for complementary round-table discussions. 
Particular areas of focus will include but are not limited to:
the use of gesture and the body in performance and communication
how languages and linguistic heritages can inspire artistic/cultural practitioners
the interplay between performance and language learning
Call for collaborators (scholars and performers) now open until 10 September 2018. See the event page for further details.