Teaching languages
Would you like to inject some performance elements into your teaching? Or celebrate the languages spoken at your school? Our MPP project can help!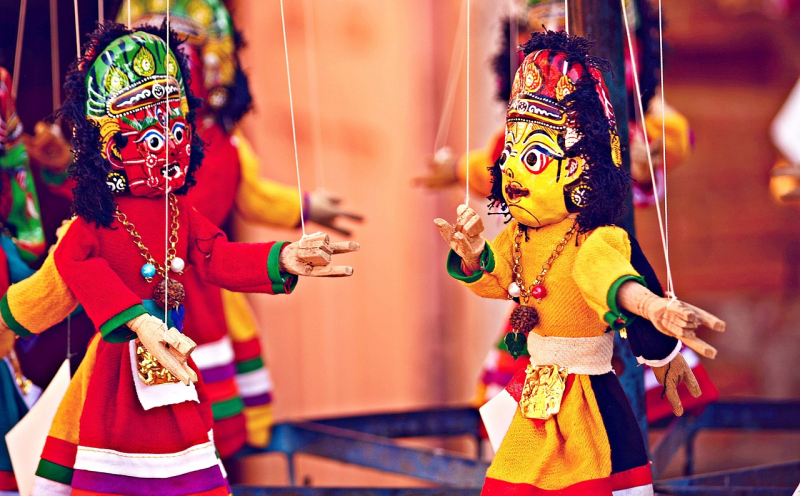 We launched our Multilingual Performance Project (MPP) earlier this year. It aims to:
 build confidence among teachers in conducting creative work in school
 increase awareness of the creative dimension of languages
 generate enthusiasm for language learning
Find out more about how we could help your school.
Or read German teacher Ann Poole's description of putting on a multilingual school production with help from the MPP.