Call for papers
A call for panel participation and poster presentations is now open for our Creative Power of Metaphor Conference in March 2019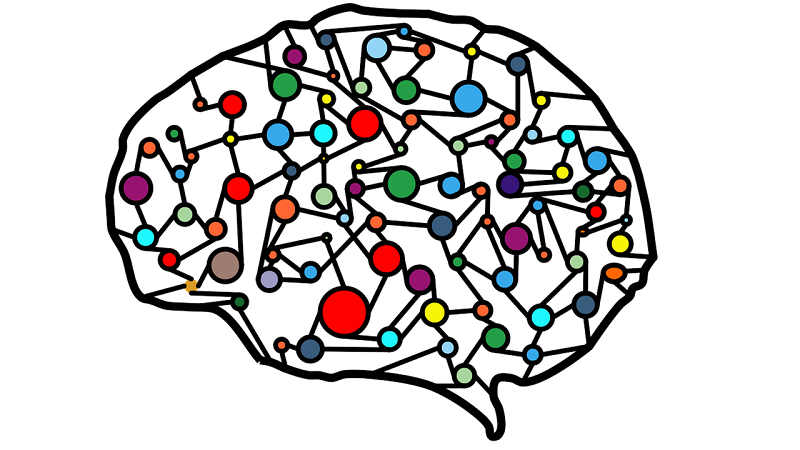 Join us in Oxford for a 2-day conference designed to investigate the nexus between the following three elements: Metaphor, Linguistic Diversity and Human Creativity.
The conference will be structured around four keynote lectures and four panels which will investigate four themes. Each theme will be introduced in a keynote lecture, and developed in a panel discussion.
Call for panel participation and poster presentations now open. See the event page for further details.