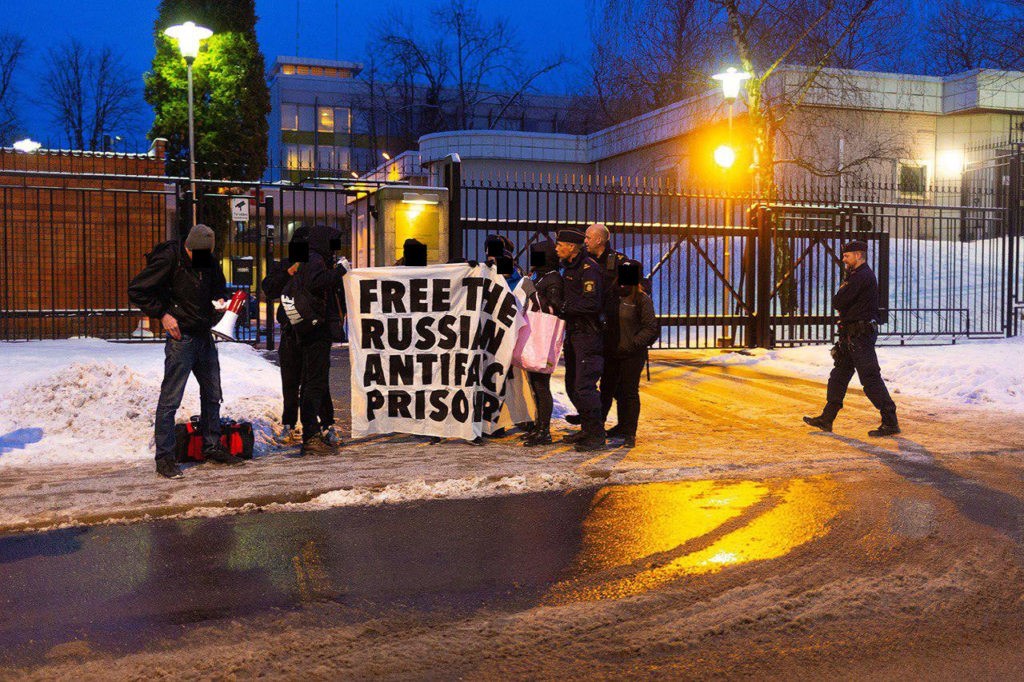 A thinking-networking event for performers, theatre programmers, academics and students.
Wednesday 5 June 2019, with live performances.
At Wolfson College, University of Oxford
How does a brand new play from Russia or Ukraine actually reach a British theatre stage?

How does a multilingual Punjabi-Urdu-Hindi-English poem play out with British audiences?

What acts of 'translation' are needed to realise these creative or poetic journeys?

What kinds of partnerships can bring multilingual performances to UK stages?
These are some of the questions which will be addressed at this event!
Programme
10.00 – 10.45 Welcome, followed by introductory roundtable discussion of contemporary Russian-language drama in Russia and Ukraine, including the theatre critic Pavel Rudnev (Moscow) and the Ukrainian playwright Maksym Kurochkin.
10.45 – 11.15 Coffee
11.15 –12.00 A brief presentation on Torture (2018), a startling new verbatim play by Moscow-based dissident theatre collective Teatr.doc, followed by a round-table discussion examining the processes of how this work travelled from Moscow to be performed in London in 2019, at the Royal Court Theatre. Including Larissa Itina (Anglo-Russian Culture Club) and John Farndon, Alex Thomas, and Pavel Rudnev.
12.00 – 13.00 A translation workshop: exploring how to turn a text such as Torture into a performable play. Led by Noah Birksted-Breen and Alex Thomas: Irina Pavlova with Fiona Bell; Veniamin Gushchin.
13.00 – 14.15 Sandwich lunch
14.15 – 15.45  How can Ivan Vyrypaev's beautiful and violent play Oxygen (2003) resonate with UK audiences when reworked by British hiphop artists?
A roundtable discussion with Pavel Rudnev (theatre critic), Lady Sanity and Stanza Divan (hiphop artists and adaptors), Noah Birksted-Breen (director) and Rajinder Dudrah (project curator and academic).
15.45-16.15  Tea
16.15 -18.00 Poetry in motion – a Slanguages event
Multilingual spoken word and hiphop performances with Rupinder Kaur (Birmingham-born Panjabi poet), Stanza Divan and Lady Sanity, followed by Q&A with audience.
18.30 Dinner for invited guests
Participation at the workshops is by invitation only; the performances will be free and open to the general public
This event is being run alongside a related workshop, 'Staging Queer Lives in Russia and Ukraine', in Manchester on 6 and 7 June 2019.
Image source: An open source image used by Teatr.doc to publicise its production of Torture: Russians protesting against the detention and torture of the 11 young people in the Penza case outside the Russian embassy in Stockholm, 29 Jan 2019.