Multilingualisms in World Literature
Location
SOAS, University of London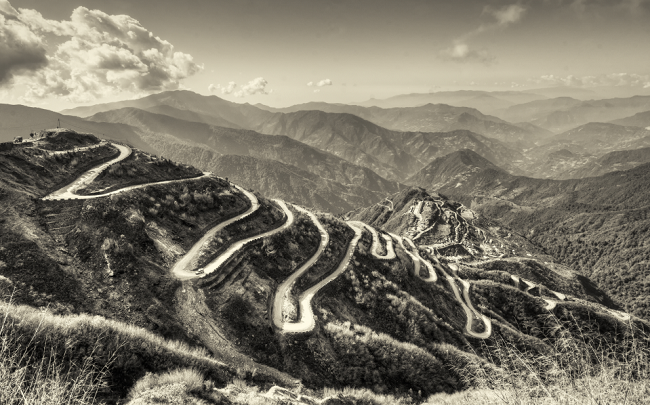 This project will explore multilingualism's revolutionary potential and creative force in language, literature, thought and the visual arts. 
Using the modern period (from the long nineteenth century to the twenty-first century) as the temporal framework, it will examine the flowering of multilingualism inherent in a single linguistic system and one regional cultural complex, and the impact of this on linguistic, literary and cultural creativity. It posits that multilingualism is both effect and instrument of creativity. It will look into languages in dialogue at moments of cultural encounter in the modern period between East and West, or North and South, and for new ways of thinking and writing about the creative impetus that underpins any form of multilingualism and about its role in literary innovation.
A call for papers is now open. Find out more: http://www.creativeml.ox.ac.uk/multilingualism-and-multilingual-identities-world-literatures-call-papers
Submit proposals of 250 to 300 words to Professor Wen-chin Ouyang (wo@soas.ac.uk) before or by 15 September 2017.
Find out more: project key words and key concepts