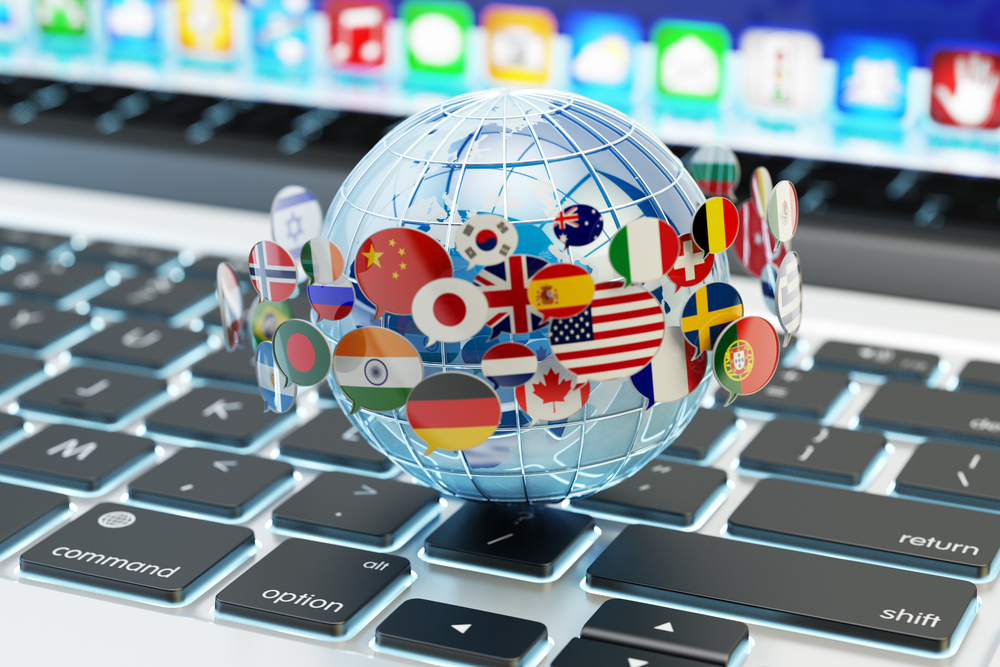 By clicking on Translate this page, you're able to see the Creative Multilingualism website translated into a variety of languages, from Afrikaans to Zulu. These translations are generated by Google Translate and are unedited.
We thought long and hard before installing Google Translate onto our website. Being a research programme about multilingualism, we wanted to ensure that our website was as accessible to as many visitors as possible, wherever in the world they come from, and whichever language they speak. Even if we had the expertise to create and publish our content in the very wide range of languages used by the people we want to reach, we would not have the resources to translate the content into many different languages. We decided that Google Translate would enable users to get a sense of gist. However, we're also aware that Google Translate, as with all automatic translation tools, has considerable limitations and is likely to throw up inaccurate and, at times, nonsensical translations of our content.
Translation is a creative act, and one which requires human input for it to be reliably successful and appropriate for the communicative context. Only a human translator can understand all the nuances of a language, the hidden metaphorical meanings, and the way each word of someone's vocabulary is likely to be affected by relevant social, cultural and political influences. One of our research strands, Prismatic Translation, is investigating these complexities of translation.
Nevertheless, our research team decided it was important to offer some kind of translation to our visitors, in as many languages as possible, rather than offer a monolingual website or a website with a few translations in a few languages.
We're also aware of the ever-increasing role that machine translation software plays online (and offline with the introduction of tools such as Google's Pixel earbuds) and we believe that it is important to acknowledge the existence of programmes such as these in a global conversation about multilingualism and translation. We also believe that it is useful to generate debate about the opportunities and limitations of such tools, and to foster awareness of what different translation tools and approaches offer.
We will, however, in the near future take advantage of the many languages spoken by our research team and add some multilingual aspects to our website. We certainly don't believe that English is enough to capture the spirit of multilingualism, or that other languages can be adequately accessed by touching a button …
Where next?
Learn more about the Creative Multilingualism research programme
Read our blog for articles and videos on languages and creativity